Wildlife Exclusion in Tyler & Longview
Protecting Your Home from Unwanted Wildlife
When unwanted wildlife makes its way into a home, it can be a frustrating and potentially dangerous experience. Wildlife exclusion is a vital process that helps homeowners prevent these unwelcome critters from entering their living spaces. Innovative Pest Control is the company to trust for all things wildlife exclusion in Tyler & Longview, from understanding the importance of exclusion to implementing effective strategies to keep your home safe and critter-free.
Call or text (903) 326-7395 and safeguard your property from potential damage and health risks caused by wildlife intrusions.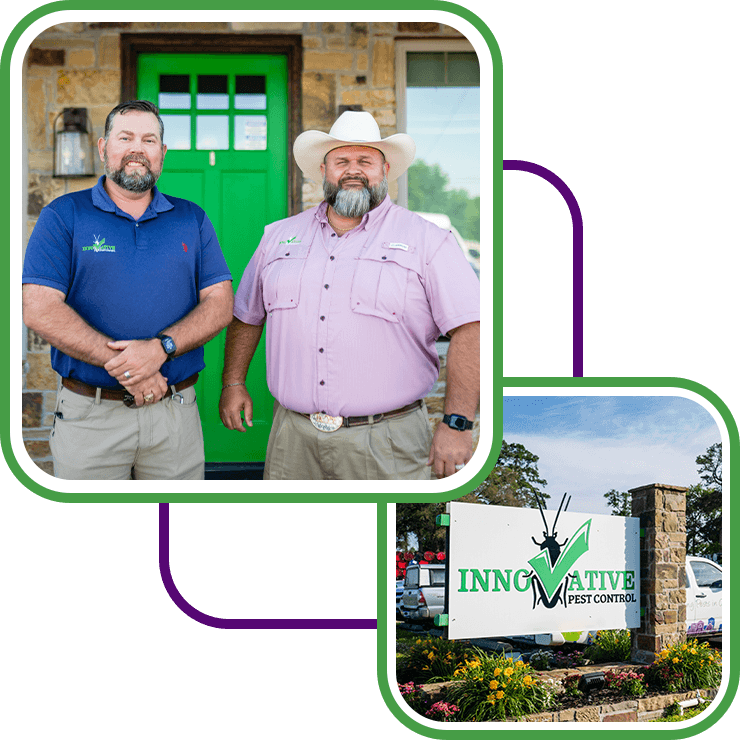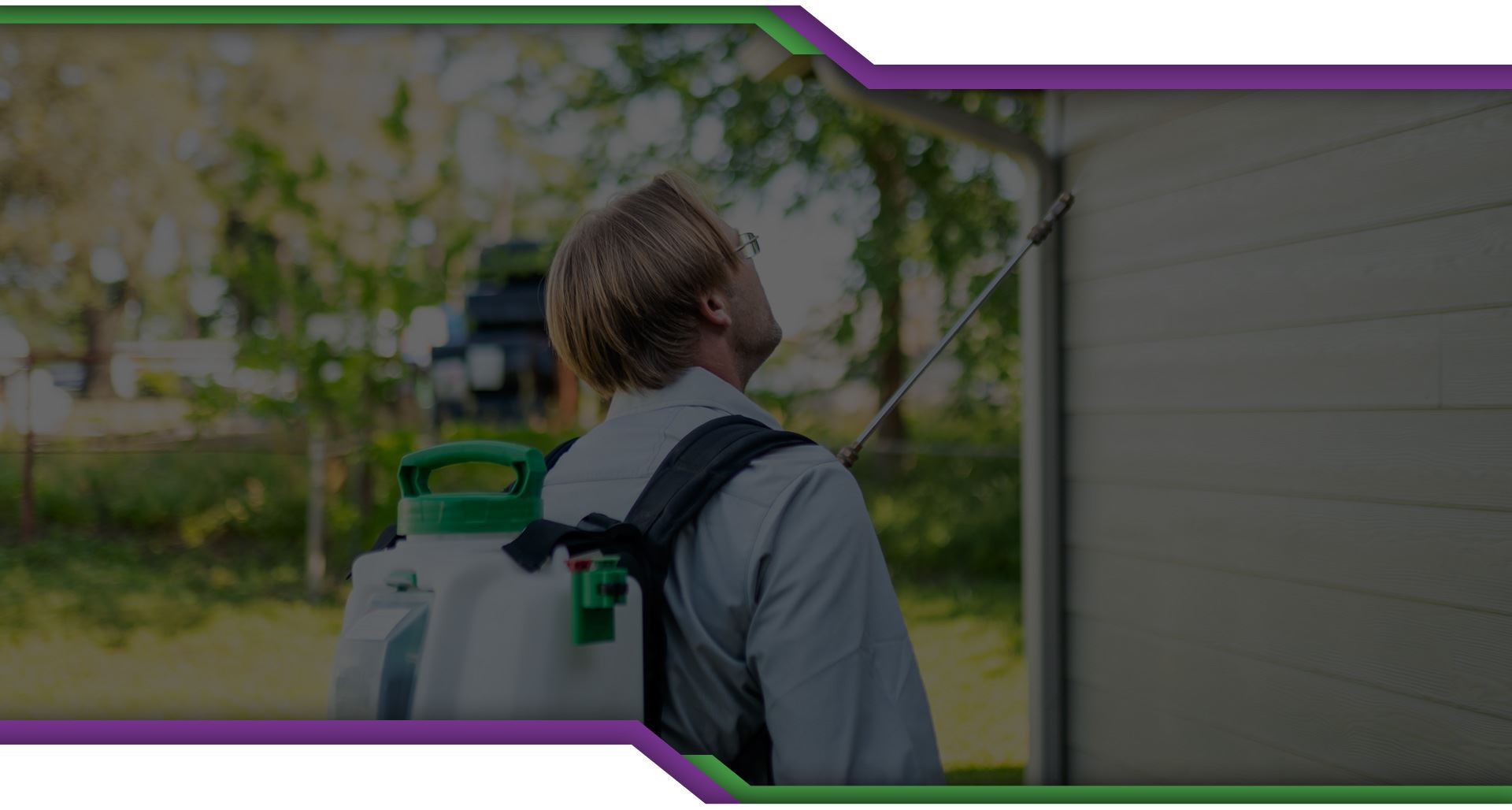 Solving Your Wildlife Problem Is Our Top Priority!
Keeping Pests in Check Since 1992
Products Safe For Kids & Pets

Certified & Trained Techs

We Protect Over $500 Million Dollars of Property

600+ Five-Star Customer Reviews on Google
Effective Wildlife Exclusion Strategies
When it comes to wildlife exclusion, relying on professional services can make a significant difference in the effectiveness and long-term success of the process.
Here are some key elements of professional wildlife exclusion:
Comprehensive property assessment –Trained technicians inspect the home, identifying vulnerable areas and potential entry points that may not be obvious to untrained eyes.
Tailored exclusion plans –Professionals design personalized plans to address the specific vulnerabilities of the home. This customized approach ensures maximum efficiency and reduces the risk of future wildlife intrusions.
High-quality materials and techniques – Wildlife control experts utilize high-quality exclusion materials and proven techniques to seal off entry points. This ensures that the barriers put in place are effective and long-lasting.
Ongoing monitoring and maintenance – Experts provide ongoing monitoring to ensure that a home remains secure from potential re-entry attempts.
While Innovative Pest Control specializes in wildlife exclusion in Tyler & Longview, we do not handle wildlife removal. Contact a local wildlife control agency for safe and humane removal if you encounter wildlife intrusions.
Text (903) 326-7395 to schedule comprehensive wildlife exclusion assessment from our trained experts.