Holly Lake Ranch Pest Control Services
Holly Lake Ranch is a beautiful gated, golf community that is located in East Texas. Along with gorgeous homes, Holly Lake Ranch provides plenty of outdoor space for its residents to enjoy: golf courses, lakes, and even a sandy beach! Unfortunately, Texas pests also thrive in all the outdoor space found in Holly Lake Ranch; to protect your property from dangerous and damaging pests, trust the experts at Innovative Pest Control. Our highly effective pest control programs are designed to meet the unique needs of homes and business located throughout East Texas. Contact the pest professionals at Innovative today to acquire the services you need to keep your Holly Ranch Lake home and family safe from pests. Life is better when you are living pest-free.
Residential Pest Control Services in Holly Lake Ranch, TX
You moved to Holly Lake Ranch to enjoy a relaxed lifestyle, but as you can imagine having to worry about pests infiltrating the barrier of your home is the opposite of a stress-free existence! To remedy this let the professionals at Innovative Pest Control provide you with the year-round pest control services you need to keep nuisance and destructive pests out of your Holly Lake Ranch home! Our Advantage home pest control programs provide Texas homeowners with the advantages of coverage against more than 16 common pests with some programs covering tough Texas pests like termites, mosquitoes, and fire ants. Our year-round home pest control programs also provide quarterly pest control visits, rodent monitoring and control, no charge visits if pest return between scheduled visits, and more! Contact us today to learn information about any of our three Advantage home pest control programs and how they can protect your Holly Lake Ranch home from stressful pest invasions!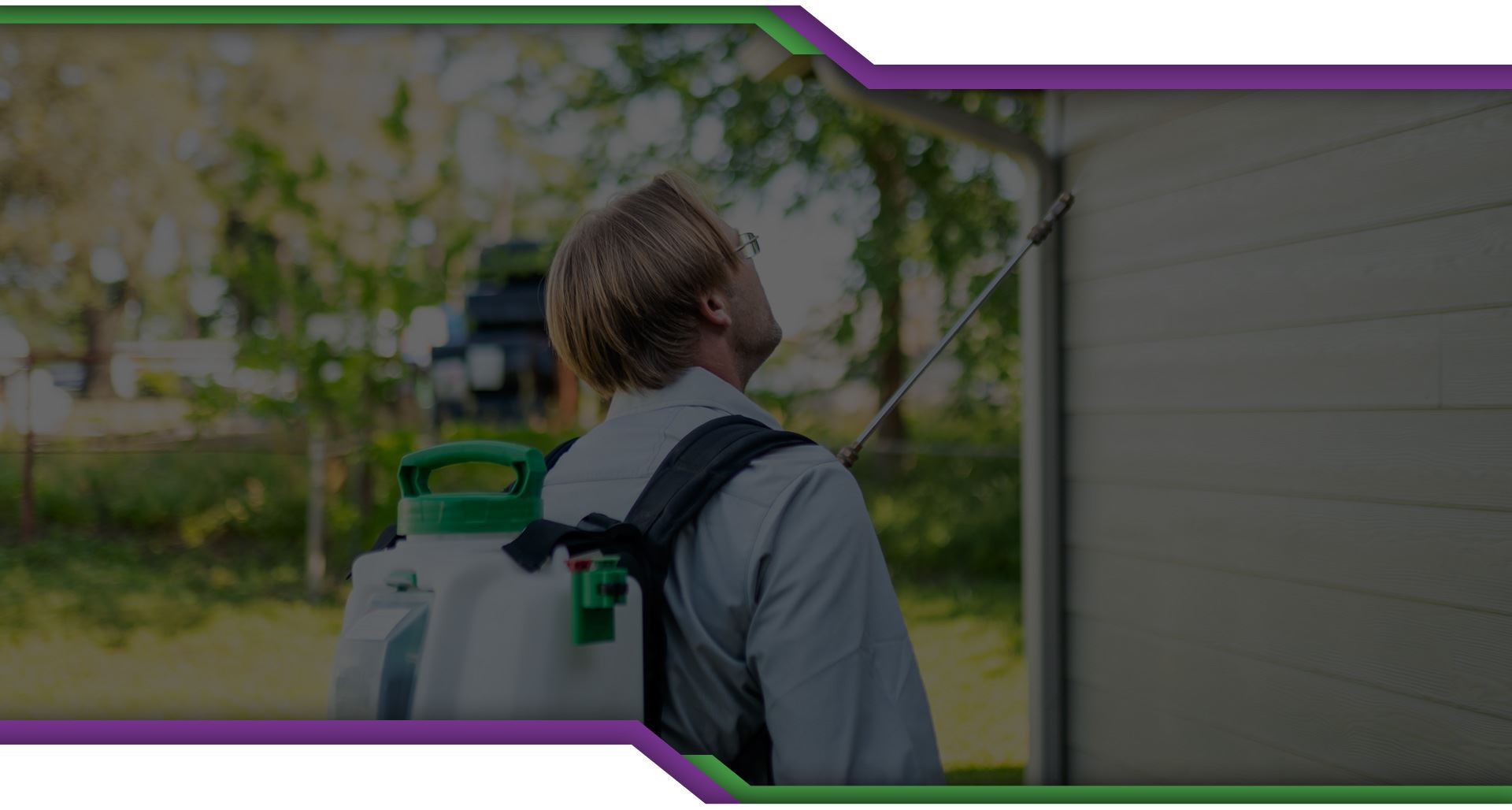 Solving Your Pest Problem Is Our Top Priority!
Keeping Pests in Check Since 1992
Products Safe For Kids & Pets

Certified & Trained Techs

We Protect Over $500 Million Dollars of Property

600+ Five-Star Customer Reviews on Google
Commercial Pest Control Services Available In Holly Lake Ranch, TX
Don't let pests affect the bottom line of your Texas business. Pests, no matter their size, have the unique ability to scare away customers, and employees. At Innovative Pest Control, we can provide the specialized services you need to control pests in whatever industry your business is involved with. Benefits of our commercial pest control solutions include:
Customized solutions
Technical expertise
Health and safety considerations
Guaranteed services
Contact us today to learn more about our tailored pest control solutions and how they can stop pests from infiltrating your Texas business!