Chapel Hill Pest Control Services
Chapel Hill is a rural East Texas community that is home to friendly people, historic buildings, and beautiful rolling hills. To keep your Chapel Hill property free of the pests that like to roam through its rolling hills, partner with the East Texas pest control experts at Innovative Pest Control. We provide modern pest control services that work to protect commercial or residential properties from household insects, rodents, termites, mosquitoes, bed bugs and more. We take great pride in the services that we provide; so much so that we offer our "Make It Right Guarantee" to ensure that your Chapel Hill property's pest control problems are taken care of once and for all!
Residential Pest Control in Chapel Hill, TX
Keep your daily routine from being interrupted by pests that can introduce bacteria and disease, damage property, and contaminate food by partnering with Innovative Pest Control and our affordable, comprehensive Advantage plans. Our Advantage plans include the benefits of an initial pest check-up to get rid of existing pest problems and then quarterly pest control services that provide protection against 16+ common pests. They also provide our customers with the peace of mind knowing that coverage will last between services. Our most inclusive plan is our Advantage Gold plan. The Advantage Gold plan provides quarterly pest control, rodent monitoring and control services, protection against termites, and seasonal mosquito and fire ant treatment (April- September). This plan offers you all the protection you need to shield your home, family, and bank account from being damaged by pests. Contact us today to schedule a free inspection for your Chapel Hill home.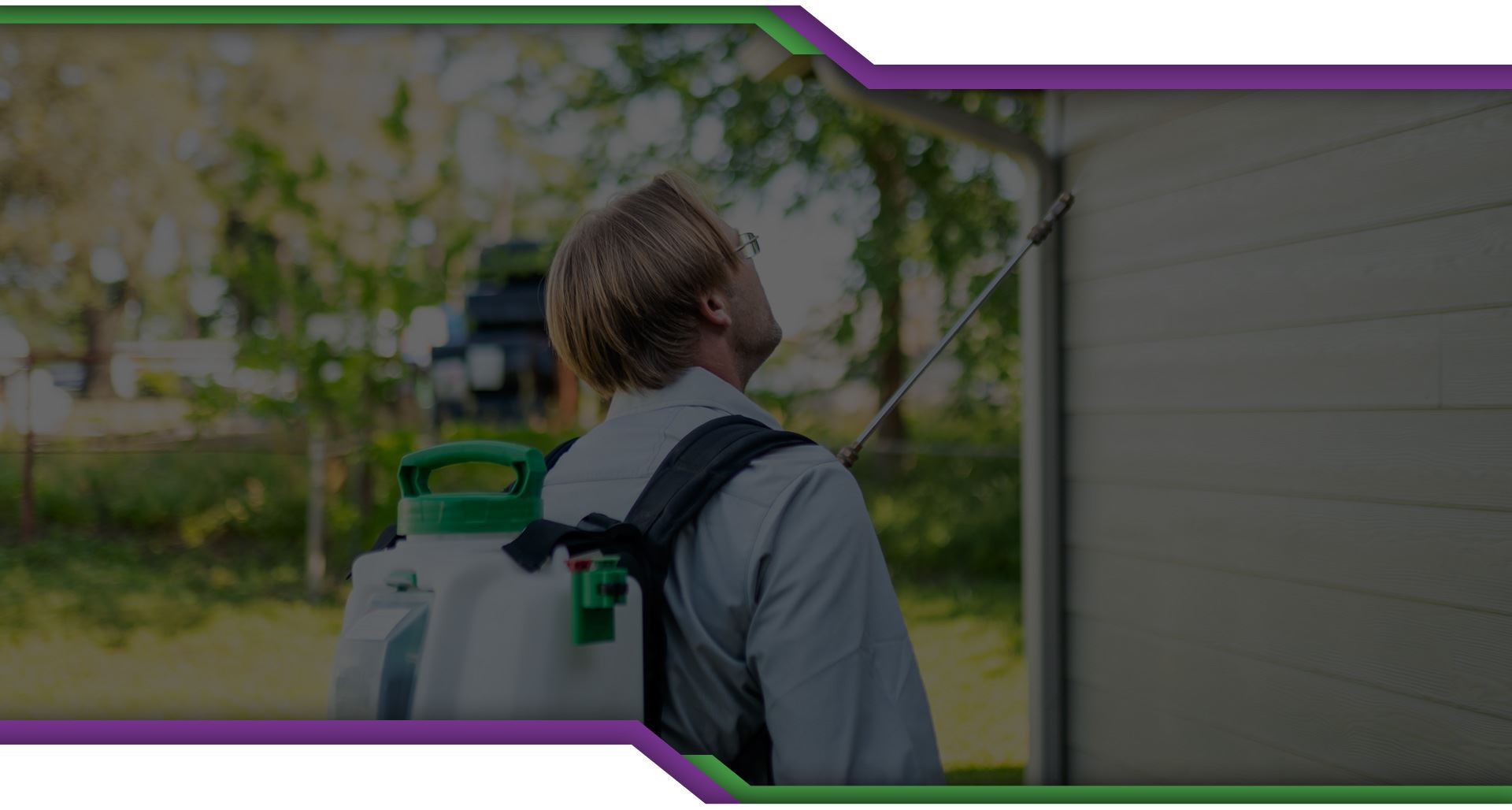 Solving Your Pest Problem Is Our Top Priority!
Keeping Pests in Check Since 1992
Products Safe For Kids & Pets

Certified & Trained Techs

We Protect Over $500 Million Dollars of Property

600+ Five-Star Customer Reviews on Google
Commercial Pest Control Services In Chapel Hill, TX
Innovative Pest Control offers custom commercial pest control solutions that are specifically designed to meet the needs of each business we serve. Our technicians are highly trained, experienced, and passionate about pest control and use specialized products and materials to protect people and property from pests. Benefits of choosing Innovative Pest Control for your Chapel Hill business' pest control needs include:
Customized solutions
Technical expertise
An excellent health and safety record
With the many details of running a business keeping you hard at work, partner with professionals who know how to rid you of both pests and worry through dedicated service and techniques that work. Request a free inspection for your Chapel Hill business today by calling us today!
How to Protect Your Chapel Hill, TX Property from Termites
The best way to protect your Chapel Hill property from termites is to put into place a professional termite control program. Termites are a very difficult pest to try to control and eliminate; termite elimination is not something that you should try to accomplish on your own. Putting into place a professional termite service will ensure that termites currently living on your Chapel Hill property are completely eliminated and that future termites will not be able to break through the barrier of protection installed around your buildings. The professionals at Innovative Pest Control use and highly recommend the Sentricon® System with Always Active™ to protect your home from highly damaging wood-eating termites. Sentricon® with Always Active™ is very eco-friendly, discreet, requires no digging or trenching, doesn't call for chemicals to be injected into the ground, and works to kill every member of the colony – including the queen. When you choose Innovative Pest Control to protect your home from termites you can expect the following:
A thorough termite inspection
The complete installation of the Sentricon® with Always Active™ on your property
The complete elimination of the termite colony
Regular monitoring of bait stations for signs of termite activity
An annual inspection of the interior and exterior of your home to ensure that it is free of termites