Bullard Pest Control Services
Bullard is a fast-growing city that is found in East Texas. This picturesque city offers diverse neighborhoods, a historic downtown, access to excellent educational opportunities, and most importantly a strong sense of community. To help protect the homes and businesses that make up this thriving, friendly community, Innovative Pest Control offers a variety of tailored pest control services.
Pests like ants, roaches, spiders, stinging insects, termites, stink bugs, rodents, moles and more can all invade your property and cause structural damages, lawn damages, introduce diseases, contaminate food, and even destroy your personal items. Let our residential and commercial pest control services help you protect your family, customers, employees, and property from pest commonly found in Texas!
Residential Pest Control Services in Bullard, TX
At Innovative Pest Control we provide exceptional year-round pest control against Bullard pests through our Advantage Plans; plans which were developed to treat the pest control needs of each of our customers. Each of our residential pest control services offers:
An initial pest check-up to eliminate existing pest problems
Quarterly pest control services that provide protection against more than 16 common pests
The peace of mind knowing that coverage will last between service visits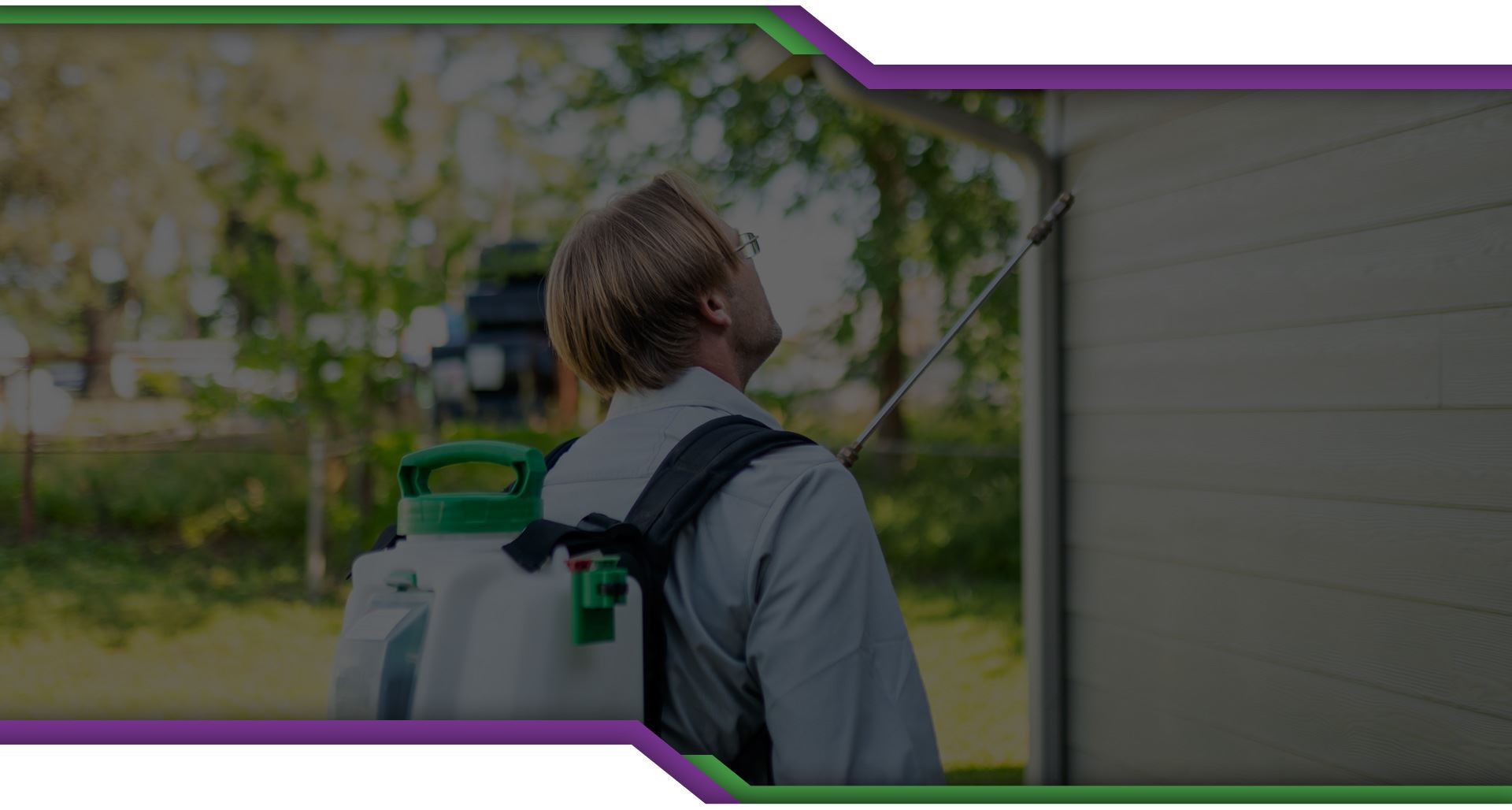 Solving Your Pest Problem Is Our Top Priority!
Keeping Pests in Check Since 1992
Products Safe For Kids & Pets

Certified & Trained Techs

We Protect Over $500 Million Dollars of Property

600+ Five-Star Customer Reviews on Google
Commercial Pest Control Services in Bullard, TX
At Innovative Pest Control, we know that each industry and each business within that industry requires and deserves its own unique commercial pest control plan. We take pride in providing customized commercial pest control plans for each of our customers; benefits of choosing Innovative include:
Specialized products
Specialized materials
We use an Integrated Pest Management approach to commercial pest control allowing us to use insecticides in minimal amounts
Our technicians are highly trained and experienced and they are always supported by our management team
Our services are always guaranteed
We have over two decades of experience in the pest control industry
What Do Termites Look Like in Bullard, TX
Termites are a common pest found living throughout East Texas, these pests enter into properties silently, invading the inside of its structural wood. Knowing exactly what a termite looks like can be difficult because their specific appearance depends on the job that they do; also identifying termites is tough because in general, these pests are not seen out of their tunnels and/or nest. Workers make up most of the termite colony's population. They have a soft creamy white body, have no wings, are blind, and grow to be about 1/4 of an inch in length. These are the termites that tunnel through structural wood and gather food for the colony, they are very rarely seen out in the open by people. Soldiers appear very similar to the workers except they are a bit larger and have an elongated yellow head, large strong jaws, and short legs. These termites defend the colonies against intruders.
The reproductives are the largest (in size) members of the colony; they are winged, are dark-brown to black in color, and are about 1/4 to 1/2 inch in length. This is the member of the colony that you will most likely to see. In the spring they will swarm from the colony in order to find a mate and create a new colony. If there is a colony in or very near your home, you may find these winged termites crawling up your property's walls. To protect your property from termites, we highly recommend the Sentricon® System with Always Active™ as a solution to any size termite infestation and/or as a tool to prevent termite infestations. The Sentricon® with Always Active™ is eco-friendly, requires no digging, and effectively kills every member of the colony – including the queen. Give us a call today to start protecting your Bullard, TX property from highly damaging termites!