Hideaway Pest Control Services
Hideaway, Texas is a place where folks come to not only live but to play as well. Living in Hideaway means that you will permanently feel like you are on the vacation of a lifetime! Let the pest professionals at Innovative Pest Control help you to maintain your way of life by providing you with the pest control services needed to protect your property from the pests that also thrive in Hideaway. With the help of our friendly experts and our quality pest control services, you will never have to spend another day worrying about a pest problem in or on your property. The only thing you will have to worry about is remembering what time you are meeting for your next round of golf! Give us a call today to learn more about our pest control services and decide which one will suit your family and property best.
Residential Pest Control Services in Hideaway, TX
To protect your Hideaway home and laid-back, stress-free way of life from the pests that are common to East Texas, the best course of action is to put into place a year-round pest control plan. Year-round control will ensure that current pest issues are quickly resolved and that services are put into place to prevent future infestations. At Innovative our Advantage Plans provide the year-round protection our customers want. Each plan begins with an initial pest inspection to find and eliminate existing pest problems, provides customers with quarterly pest control services that protect your home against more than 16 pests, and the peace of mind knowing that if pests come back between our visits so will we at no additional charge!
Advantage Plus+- This plan provides quarterly pest control and rodent monitoring services.
Advantage Total- This plan provides quarterly pest control, rodent monitoring, and protection against termites.
Advantage Gold- This plan is our most comprehensive and provides quarterly pest control, rodent monitoring, protection against termites, and seasonal mosquito and fire ant treatments throughout their active season (April- September).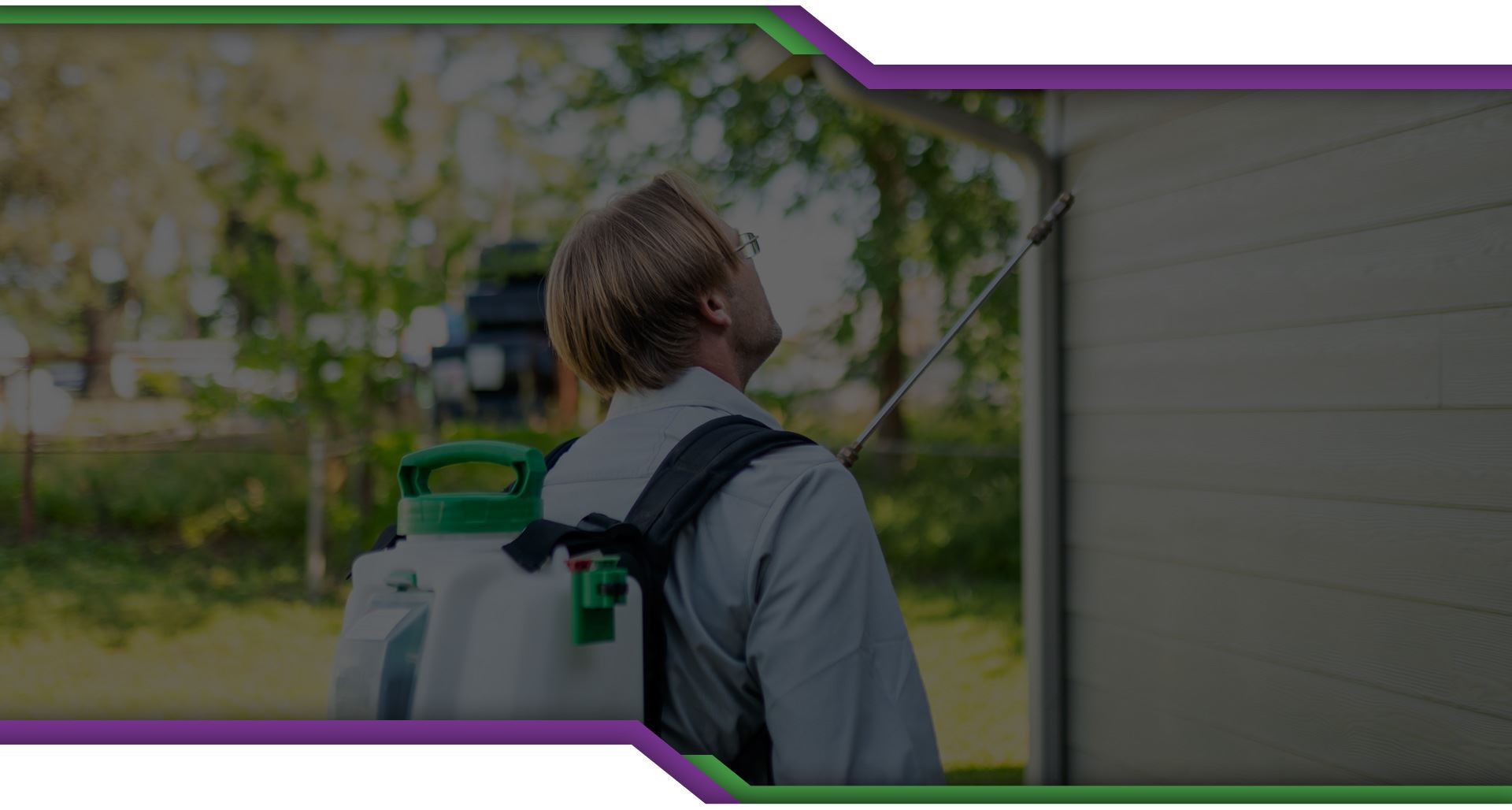 Solving Your Pest Problem Is Our Top Priority!
Keeping Pests in Check Since 1992
Products Safe For Kids & Pets

Certified & Trained Techs

We Protect Over $500 Million Dollars of Property

600+ Five-Star Customer Reviews on Google
Protect Your Hideaway, TX Business From Pests
While Hideaway doesn't have a bustling business district it is still important to understand how to protect your Texas business from the pests that are common to our area. At Innovative we don't offer a single solution to solving commercial pest problems; we offer multiple, tailored solutions that meet the needs of each industry that we serve. At Innovative Pest Control, we take pride in providing each of our commercial customers with a customized pest control plan utilizing specialized products, materials, and Integrated Pest Management methods. Our trained and dedicated experts can protect your business from dangerous and damaging Texas pests including roaches, rodents, and more through our highly effective commercial pest control plans!
Avoid Mosquitoes With Innovative Pest Control
Is there a way for you to completely avoid those tiny, fly-like creatures that seem to stalk you whenever you are outside so that they can feed on your blood? Unfortunately, there is no 100% solution against mosquitoes, but the professionals at Innovative can provide you with the next best thing; our seasonal mosquito control program which can dramatically reduce mosquito populations on your property throughout their entire active season! Our mosquito control program provides treatment for mosquitoes from April thru September and includes monthly treatment visits. Our trained professionals treat mosquito resting and breeding sites found around your home and yard. The treatment creates a barrier against mosquitoes, what could be better! To learn more about our targeted mosquito control program or our other options for mosquito control including our mosquito control for outdoor events or our Outdoor Living Program contact Innovative Pest Control today!