Hawkins Pest Control Services
Hawkins is a small city found in Wood County, TX. Its location provides its residents with not only an easy commute to the larger cities of Mineola and Big Sandy, but with hot humid summers and the relief of mild to cool winters. To help protect the residents of Hawkins from the dangerous and damaging pests that also call this East Texas city home, trust the Texas pest control experts found at Innovative Pest Control. Innovative has been protecting residential and commercial properties from pests since 1992. Contact us today to schedule your free, no obligation, inspection for your Hawkins home or business!
Residential Pest Control Services in Hawkins, TX
To protect your Hawkins property from the threat of pests year-round, trust the residential pest control services found at Innovative Pest Control. Each of our residential pest control plans offer an initial pest check-up to eliminate existing pest problems, quarterly pest control services, and the peace of mind to know that coverage will last between our service visits. Our year-round Advantage plans include:
Advantage Plus+: Quarterly pest control and rodent monitoring services.
Advantage Total: Quarterly pest control, rodent monitoring, and protection against termites.
Advantage Gold: Our most inclusive plan provides quarterly pest control, rodent monitoring, protection against termites, and seasonal mosquito and fire ant treatments throughout their active season (April-September).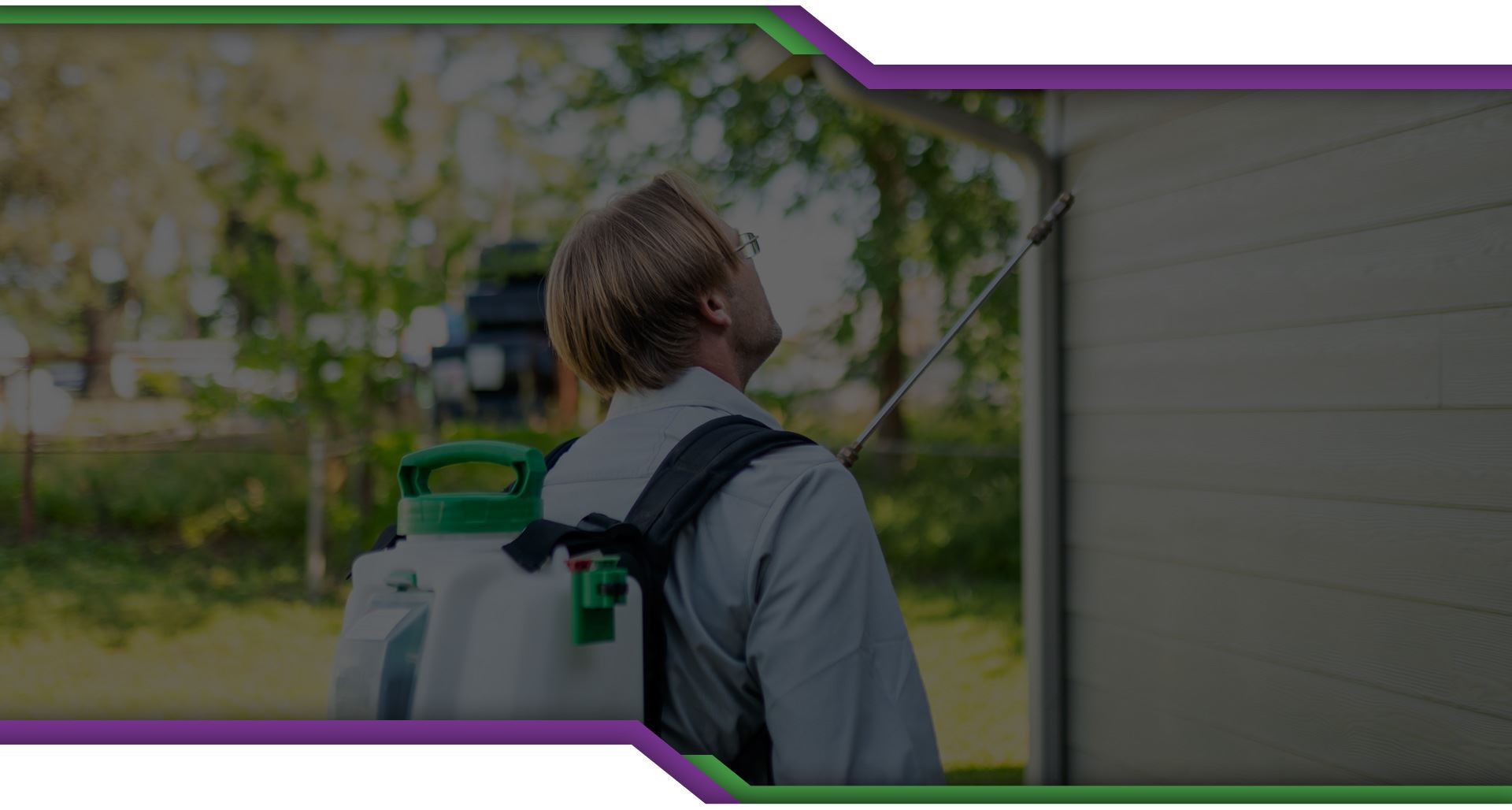 Solving Your Pest Problem Is Our Top Priority!
Keeping Pests in Check Since 1992
Products Safe For Kids & Pets

Certified & Trained Techs

We Protect Over $500 Million Dollars of Property

600+ Five-Star Customer Reviews on Google
Commercial Pest Control In Hawkins, TX
Keeping your customers happy and doing everything you can to ensure their safety is of utmost importance to the success of your business. One way to protect your customers and their view of your business is to implement a professional pest control program to protect your customers, product and facility from disease spreading, damaging, and dangerous pests. At Innovative Pest Solutions we offer solutions for a wide variety of Texas businesses, industries, and organizations; our pest control services are always completed by highly trained experts using the most advanced, industry-leading products and materials. All of our customized commercial pest control programs offer custom solutions, technical expertise, and take into consideration health and safety issues to resolve existing pest activity and to prevent future infestations from happening in your commercial property. Schedule an inspection for your Hawkins commercial facility from the experts found at Innovative Pest Control today!
What Do Termites in Hawkins, TX Look Like?
In Hawkins, TX there are two species of termites that can be found invading homes and businesses, infesting and damaging any structural wood found inside.
Subterranean Termite – Worker subterranean termites are creamy white in color, workers grow to about 1/2 of an inch in length. Soldiers have a square-shaped large, brown head and have large strong mandibles that they use to defend the colony.
Formosan Termite – Formosan termites are a species of subterranean termite, but these termites are more dangerous than the typical subterranean termite found in our areas because they breed faster, create very large colonies, and are able to establish their nests inside of man-made structures. Worker Formosan termites are creamy white to brown in color and they have a long narrow body; the soldiers look very similar to the workers except for the fact that they have a larger more oblong-shaped head.
To eliminate either species of termite, Innovative Pest Control highly recommends the use of the Sentricon® System with Always Active™. Sentricon® with Always Active™ can eliminate any size termite infestation and is used as a tool to prevent future termite infestations. Sentricon® with Always Active™ is very eco-friendly, requires no digging, and kills every member of the colony – including the queen. To schedule a termite inspection to stop your Hawkins property from being infested and damaged by wood-eating termites, contact us today at Innovative Pest Control.