Troup Pest Control Services
By choosing Innovative Pest Control for your property's pest control needs we promise that your pest problems will be eliminated once and for all! We do more than just guarantee our services, we come back and "we make it right." To learn which of our residential or commercial pest control programs is right for your Troup property, contact us today!
Residential Pest Control Services in Troup, TX
Protect your Troup home from common household pests with the help of our dedicated professionals and our Advantage plans. These year-round programs provide Texas homeowners with the advantages of coverage against more than 16 common pests with some programs covering pests like termites, mosquitoes, and fire ants. Our year-round home pest control programs provide quarterly pest control visits, along with no charge visits if pests happen to return between scheduled visits!
The Advantage Plus+ program provides protection against common house-infesting insects, and rodent monitoring and control services.
The Advantage Total program offers a bit more, with protection against common house-infesting insects, rodent monitoring and control services, and subterranean termite protection.
The Advantage Gold program is our most inclusive and includes everything that is in the Total program with the addition of seasonal mosquito and fire ant treatments April through September.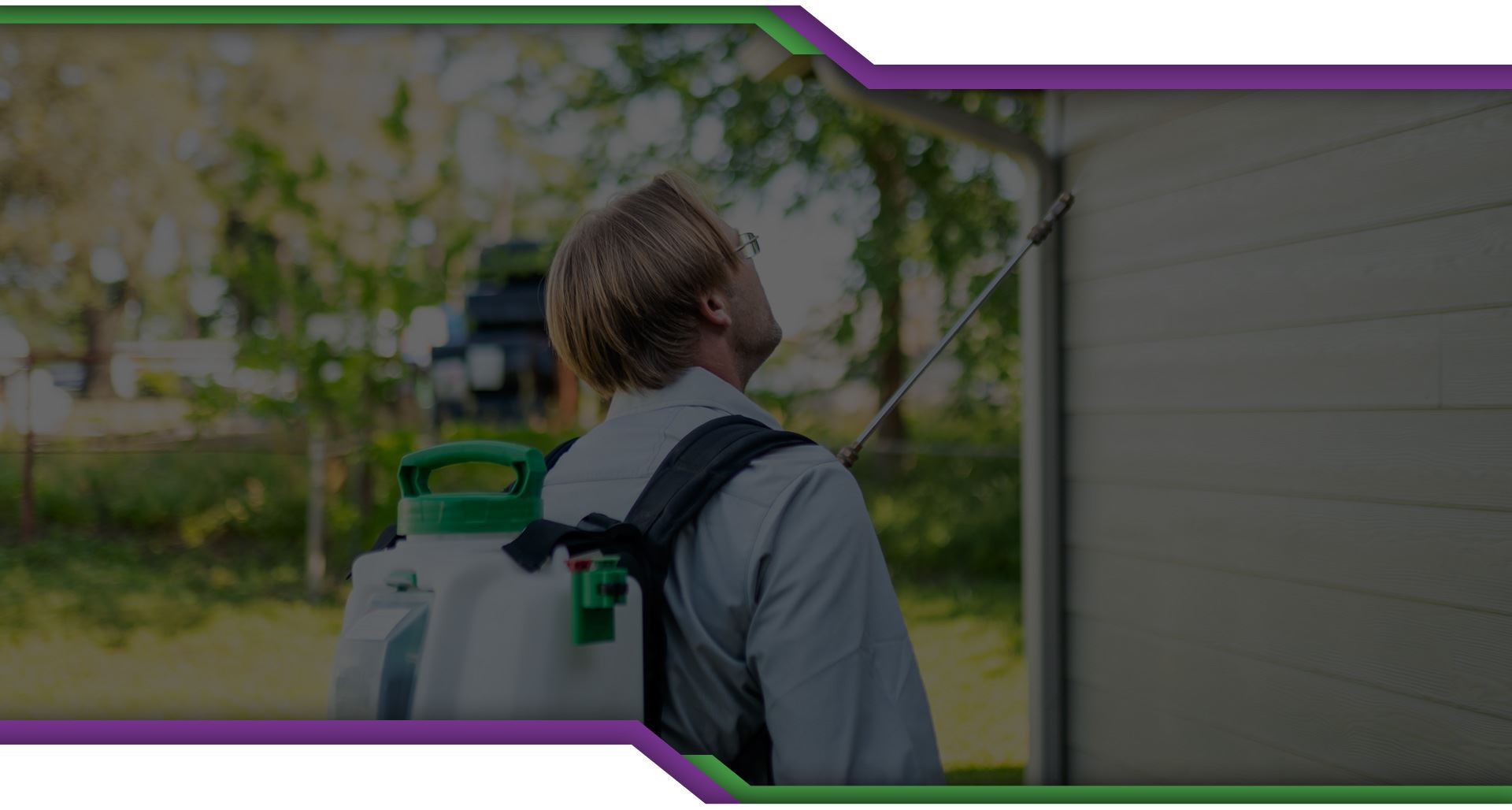 Solving Your Pest Problem Is Our Top Priority!
Keeping Pests in Check Since 1992
Products Safe For Kids & Pets

Certified & Trained Techs

We Protect Over $500 Million Dollars of Property

600+ Five-Star Customer Reviews on Google
Commercial Pest Control in Troup, TX
Customized solutions, technical expertise, and guaranteed services are just some of the many reasons why you should choose Innovative Pest Control to take care of your commercial pest control needs. By partnering with us you will be able to protect your business, customers, employees, and reputation from insects, rodents, and other pests. Our pest control services have been developed to meet the exact needs of your Texas facility and to keep it free from pests all year-long. Our pest control technicians are highly trained, motivated, experienced, and are always supported by our management team.
The commercial pest control professionals found at Innovative Pest Control will provide you with what you need to ensure that your Troup business becomes and remains free of reputation-damaging pests. To request a free, no-obligation inspection for your Troup commercial facility, give us a call today!
Protect Your Property From Termites
Termites are highly damaging pests that feed on cellulose and if left untreated can cause a lot of structural damages inside of any Troup home. At Innovative Pest Control, we use and highly recommend the Sentricon® System with Always Active™ as a way to eliminate termites and to stop the threat of future termite infestations. Sentricon® with Always Active™ is eco-friendly, requires no digging or trenching, and works to kill every single member of the colony.
Our termite control services include a thorough termite inspection, the installation of termite bait stations on your property, the regular monitoring of the bait stations for signs of termite activity, and an annual termite inspection of both the interior and exterior of your home. Other termite control services that we offer include our termite damage warranty, termite pre-treatments, and termite real estate inspections. Contact us today to find out why home and business owners across Texas trust Innovative Pest Control for all their termite protection needs!