Learn More About Brown Dog Ticks
Ticks are not visitors you want around your home. Ticks are small, but they can make you and your four-legged family members ill. The more you know about the brown dog tick, the better you can protect your family and your pets.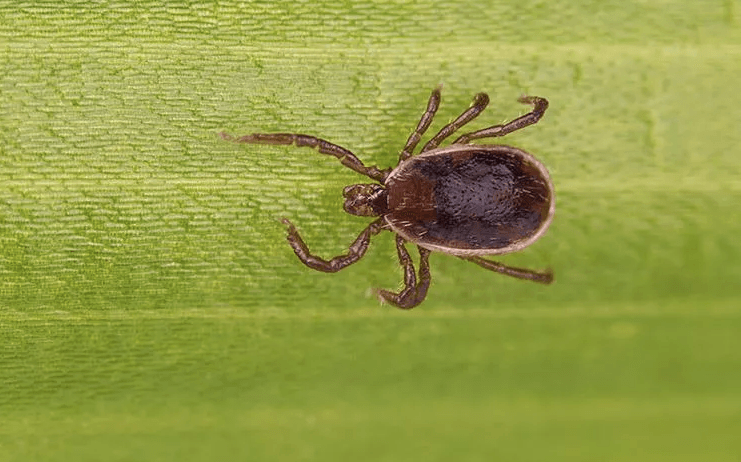 What Do Brown Dog Ticks Look Like?
Brown dog ticks are brownish-red insects with no distinguishable markings. An unfed adult brown dog tick is only about 1/8 of an inch long, but it can grow to as big as half an inch after feeding on your pet. When an adult is fully engorged, the blood in its body will cause significant swelling and turn the body a bluish-grey color.
Where Are Brown Dog Ticks Found?
The brown dog tick is found all over the United States, but they prefer warm, dry climates. The South is ideal for brown dog ticks to thrive, but so is the inside of your home. Brown dog ticks prefer areas where dogs are present. This can be your backyard and walking trails, but unlike many other tick species, these ticks can survive entirely indoors, such as in your home and in dog kennels. As long as they have a host, they can survive inside your home. It's not uncommon, however, to see brown dog ticks crawling across your floor and up your walls, or hiding under your furniture.
What Do Brown Dog Ticks Eat?
Brown dog ticks feed on your dog's blood. They prefer canine hosts and rarely latch on to non-canine mammals. Brown dog ticks embed themselves deep down in a dog's coat, which means they can do undetected for months. When ticks start out as larvae, they can hide between a dog's toes and behind its ears. A tick can live off a single host for the entirety of its life. When the tick is finished feeding, it will drop to the ground, but it doesn't die. The adult female lays thousands of eggs around your home.
Are Brown Dog Ticks Dangerous?
Brown dog ticks are not dangerous to people because they don't normally latch on to human hosts, but they can make your dog sick. The brown dog tick can pass a host of diseases and illnesses to your do. The most common illnesses are Rocky Mountain spotted fever, canine ehrlichiosis, and canine babesia.
Will Innovative Pest Control Treat For Brown Dog Ticks?
To control brown dog ticks, you need to begin outdoors. Innovative Pest Control has outdoor tick control solutions that target the ticks before they come inside. To find out how our flea and tick control program can benefit your pets, call now to schedule an appointment!
Brown Dog Tick Prevention Tips
Keep your dog safe and your home tick-free with these tips:
Keep your home clean and vacuum often.
Inspect your dog when it comes inside.
Give your dog a vet-approved flea and tick medicine.
Put a flea and tick color on your dog.
Keep vegetation trimmed and cleared outside.
Clean your dog's kennel and bedding weekly.
Call the trusted Tyler, Flint, and East Texas pest control experts at Innovative to prevent tick infestations.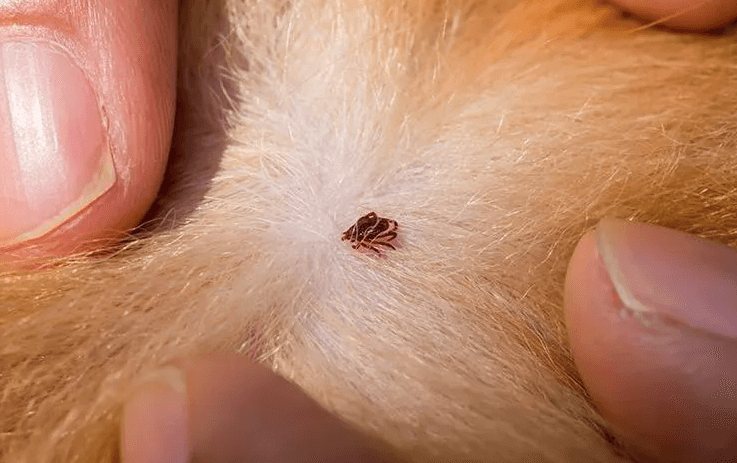 Bug Out on Savings! Don't Miss Our Special Offers