Flint Pest Control Services
Flint is a community located in eastern Texas in Smith County. Flint provides a lovely place to live that puts residents in close proximity to many recreational and entertainment opportunities. The local pest control professionals at Innovative Pest Control are skilled at protecting Flint homes and businesses from pests that are common to Flint and surrounding communities. The humid "subtropical" weather here in Flint means that many pests are able to be active throughout most of the year. The pest professionals here at Innovative Pest Control understand how Texas weather affects pests and how to control Texas pests all year long. To learn more about our effective, affordable pest control programs, contact us today!
Residential Pest Control Services in Flint, TX
Innovative Pest Control has developed our Advantage plans to provide Flint homeowners with the pest protection they need. Our Advantage plans offer three different levels of protection; all three offering the following:
An initial pest check-up to find and eliminate existing pest problems.
Quarterly pest control services that provide protection from 16+ common pests.
The peace of mind to know that coverage will last between services.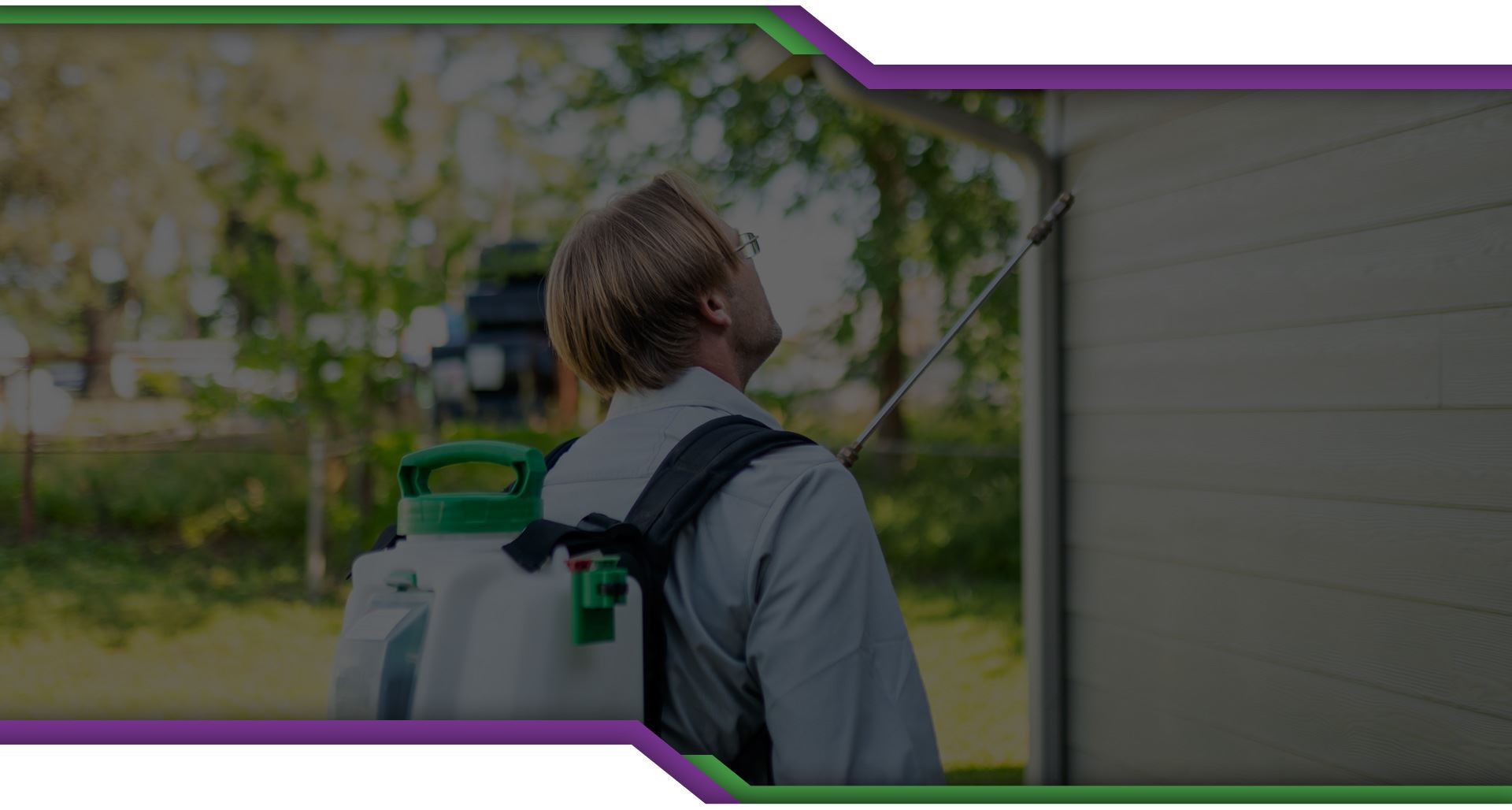 Solving Your Pest Problem Is Our Top Priority!
Keeping Pests in Check Since 1992
Products Safe For Kids & Pets

Certified & Trained Techs

We Protect Over $500 Million Dollars of Property

600+ Five-Star Customer Reviews on Google
Commercial Pest Control Services in Flint, TX
Every business owner in Flint, Texas, can agree on one thing – pests are bad for business. Insects, rodents, and other pests are dangerous and damaging, and you do not want them living and breeding inside your business for many reasons including:
They have the ability to damage the structure of your building.
Pests won't think twice about chewing through, nesting in, or contaminating inventory with their urine, feces, and saliva.
They can destroy sensitive equipment.
Pests spread a wide variety of viruses, bacteria, and parasites.
Pests can destroy the reputation that you have built for your business faster than almost anything else!
To protect your Flint business and its reputation, trust the commercial pest control services from Innovative Pest Control. We don't have a single solution to solving commercial pest problems; each industry and business within that industry require and deserve a commercial pest program that is tailored to their unique needs. At Innovative Pest Control that is what we do; we provide each of our commercial customers with a customized pest control plan utilizing specialized products, specialized materials, and Integrated Pest Management procedures. Our trained and dedicated experts have the modern tools and technology needed to protect your Flint business, your customers, your employees and your reputation from Texas pests!