Kilgore Pest Control Services
Kilgore is a small city located in the eastern part of Texas and lies within Gregg and Rusk counties. Our area is a wonderful place to settle down with your family or start a new business. Unfortunately, pests also think that Kilgore is a great place to live and have no problem invading the properties here. Don't wait for pests to infest your property. Keep it protected from the danger, damage, and disease that pests can bring—contact Innovative Pest Control today. We have what it takes to keep pests of all shapes and sizes away from your residential or commercial property year-round. Our licensed pest technicians have the tools and knowledge necessary to identify the pests on your property and target treatments to eradicate them. Give us a call to get started on your pest-free journey today.
Residential Pest Control Services in Kilgore, TX
Rodents, cockroaches, wasps, and other pests are eager to invade your residential property while they search for food and water sources. If your Kilgore home provides pests with what they need to thrive, they will have no reason to leave. Protect your home from the problems pests cause by partnering with the East Texas pest control experts here at Innovative Pest Control. Our home pest control services were created to identify, eliminate, and control common pest infestations. And because we understand that each home has specific needs, we offer three unique home pest control plans.
Advantage Plus+
Advantage Total
Advantage Gold
To find out which of our effective home pest control plans is right for your Kilgore property, reach out to Innovative Pest Control. We're happy to help you choose a pest control option that will keep pests away 24/7.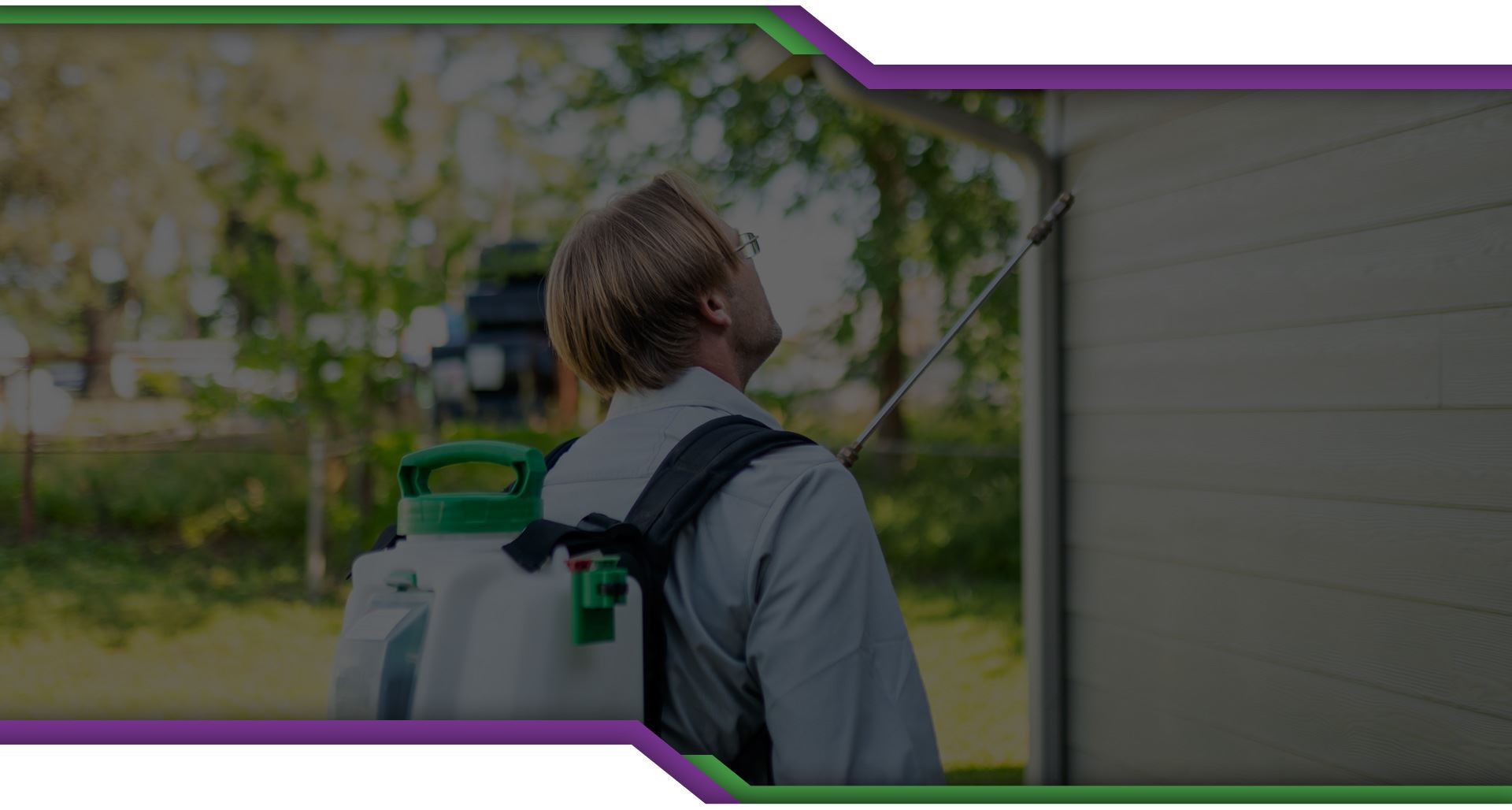 Solving Your Pest Problem Is Our Top Priority!
Keeping Pests in Check Since 1992
Products Safe For Kids & Pets

Certified & Trained Techs

We Protect Over $500 Million Dollars of Property

600+ Five-Star Customer Reviews on Google
Commercial Pest Control in Kilgore, TX
No matter why you started your business or what industry you're in, keeping your customers satisfied should always be at the top of your priority list. Insects, rodents, and other pests can impact the way customers view your Kilgore business. If your customers notice a pest problem in your establishment, they might not return. With commercial pest control from Innovative Pest Control, you can avoid the damaging effects that pests can have on your revenue, property, products, and reputation.
At Innovative Pest Control, we work alongside you to provide effective and long-lasting pest control solutions. We will design a commercial pest control plan to fit your specific pest management needs and industry regulations. With the professionals from Innovative Pest Control by your side, you can rest assured that your Kilgore business is in good hands.
What You Should Know About Termites
There's no denying that termites are fascinating insects, despite the immense amount of damage they can inflict on your Kilgore property. Termite infestations are not always easy to identify and are incredibly difficult to remove. Understanding more about these destructive pests can play a crucial role when it comes to preventing termites from invading your home or business property. Here are a few things you might not know about termites:
Termites are most attracted to damp, moist, and rotting wood, including old fence posts, decaying logs, firewood, mulch, and stumps.
Only worker termites damage wood. Reproductive and soldier termites do not damage property. Unfortunately, worker termites make up the majority in a termite colony.
'Silent destroyers' is the term given to termites because when they invade properties, they can remain undetected for several years.
Termites never sleep or stop working. Instead, they are active 24/7, 365 days a year, eating away at the structures on your property.
If you believe termites are damaging your Kilgore home or business, contact Innovative Pest Control today. We provide termite control and prevention services for both commercial and residential properties.