Gilmer Pest Control Services
When pests invade your home and disrupt your peace, you need a reliable solution that restores your comfort and safety. At Innovative Pest Control, we understand that each pest problem is unique and requires a thoughtful approach. We're here to provide effective, innovative pest management solutions in Gilmer tailored to your specific needs. Our expertise and commitment make us your ideal partner in pest control.
We're not just another pest control service; we're your neighbors who care about creating pest-free environments for our local community. Our team goes above and beyond to eradicate pests from your home, implementing advanced strategies that prevent future infestations. Rest assured, with Innovative Pest Control, your peace of mind is our priority.
Our licensed pest management technicians are highly experienced and knowledgeable in the latest industry techniques. We only use environmentally friendly products and prioritize non-chemical IPM practices whenever possible. Let us handle your pest problems; you'll be glad you did!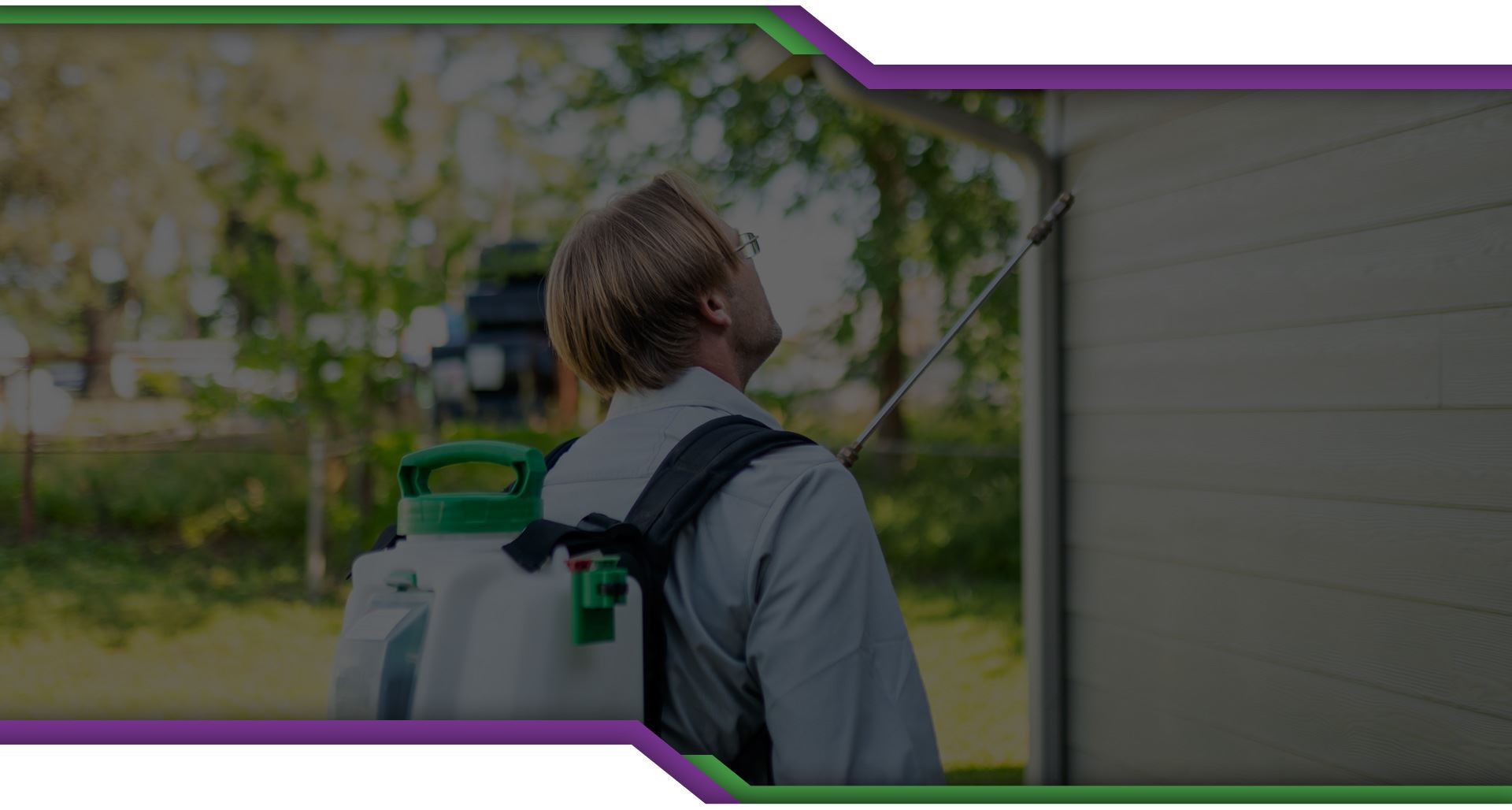 Solving Your Pest Problem Is Our Top Priority!
Keeping Pests in Check Since 1992
Products Safe For Kids & Pets

Certified & Trained Techs

We Protect Over $500 Million Dollars of Property

600+ Five-Star Customer Reviews on Google
What to Expect When You Hire Innovative Pest Control
At Innovative Pest Control, we approach pest control differently. We don't just hastily apply chemicals and leave; we take the time to converse with you and truly comprehend the nature of your pest problem. Our method is a collaborative one, where your insights are valued and integral to devising an effective solution.
When you hire us, you can expect:
Fast, courteous response
Detailed inspections and personalized treatment plans
Respectful and professional technicians
Open, transparent communication
Helpful advice to prevent future infestations
Support and service tailored to the specific pest issue
Whether you're dealing with termites, cockroaches, rats, mosquitoes, or any other pest issue, you can rest assured that our team has the experience and expertise to quickly and efficiently solve your problem. We proudly offer our pest control services in Gilmer and surrounding communities in East Texas.
Request a free estimate by dialing (903) 326-7395 or contacting us online. Military and seniors can benefit from a 10% discount.