Canton Pest Control Services
What do all Canton, Texas residents have in common? Well, besides attending the First Monday Trade Days, looking forward to the Van Zandt County Fair and Rodeo and the Annual Bluegrass Festival, the one thing that we all share is the need to protect our Canton homes and businesses from pests. While some pests are merely a nuisance, some, such as termites, can damage the structure of your home or business, and others like rodents, cockroaches, and mosquitoes can carry serious illnesses. Another thing that many of us have in common is a reliable, effective, year-round pest protection plan from Innovative Pest Control. Innovative Pest Control has been keeping pests in check since 1992. To learn more about our effective solutions for your pest issues, contact us today.
Protect Your Canton, TX Home From Pests
Here at Innovative Pest Control, we understand just how important it is for you to keep your Canton home free from pests and the threats that they pose; this is why we have developed our Advantage Home Pest Control programs. Advantage offers Canton homeowners reliable, effective solutions and superior protection from the pests that most commonly invade our homes.
Here's what you can expect: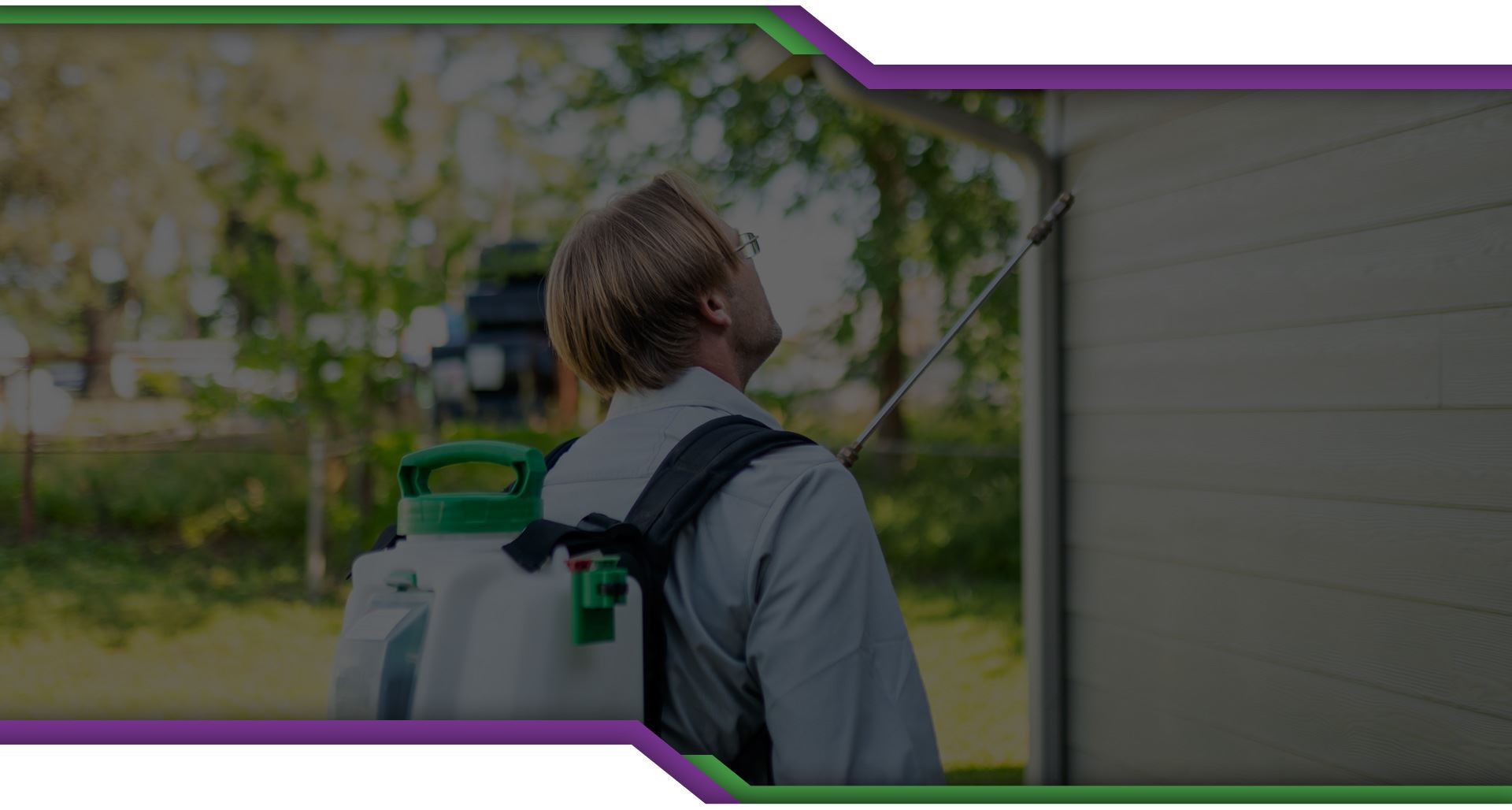 Solving Your Pest Problem Is Our Top Priority!
Keeping Pests in Check Since 1992
Products Safe For Kids & Pets

Certified & Trained Techs

We Protect Over $500 Million Dollars of Property

600+ Five-Star Customer Reviews on Google
Why Choose Innovative Pest Control In Canton, TX
Why should you choose Innovative Pest Control for your Canton residential or commercial pest protection needs? It's really an easy question to answer. Service! Our family owned and operated pest control company adds that personal touch to all we do. Since we live right here in the communities that we serve, we have a vested interest in the outcome of your pest control solutions. After all, we are not some far off company that views you as a number. You are our friends and our neighbors. We shop at the same stores, frequent the same parks, and root for the same teams on Friday night! Our children attend the same schools, struggle over the same math lessons, and attend the same sleep-overs. Protecting your property from the risks that pests pose is personal for us, and because we live and work here we are ever mindful of the need for eco-friendly products and services to keep our communities safe and viable for years to come.
Mosquito Control For Canton Residents
For many of us here in East Texas, mosquito control has taken on a whole new meaning. Sure, everyone knows about the diseases that mosquitoes transmit like West Nile virus, dengue fever, chikungunya, and others; but it wasn't until the emergence of Zika virus here in the United States that most people really took notice. Fortunately, the need for reliable, effective mosquito control services has taken center stage in people's mind. When we all do our part, we can reduce the chances of exposure to these diseases and make our yards and our neighborhoods a safer place to be. While we can't possibly eliminate every single mosquito in our community, Innovative Pest Control can greatly reduce their numbers on your property. Since mosquitoes generally only travel a few hundred feet from their breeding sites, our seasonal mosquito control services can reduce mosquito populations by treating breeding and resting sites on your property such as plants, grass, wooded areas, and stagnant water; and we will work with you to identify the conditions that are drawing mosquitoes to your property and offer strategies to eliminate them. Our seasonal services offer once-monthly visits from April to September or you can choose our one-time service before a big event such as a wedding, picnic, family reunion, concert, or corporate event. To learn more about how Innovative Pest Control can help you to reduce the presence of mosquitoes on your Canton property, contact us today.