Gladewater Pest Control Services
When unwelcome pests invade your private space, your home no longer feels like the safe and comfortable haven it should be. The sights and sounds of these intruders can unsettle even the calmest individual, turning your sanctuary into a source of constant worry and discomfort. During these trying times, you need a truly innovative solution to restore tranquility to your home.
That's where Innovative Pest Control comes in. As your trusted Gladewater pest control service, we don't just treat the symptoms—we target the root of the problem. Our licensed specialists leverage their extensive experience and the latest integrated pest management techniques to ensure your home is pest-free.
We believe in providing our clients with a comprehensive pest control plan that includes identifying potential problem areas, eliminating infestations, and helping to prevent future pest issues.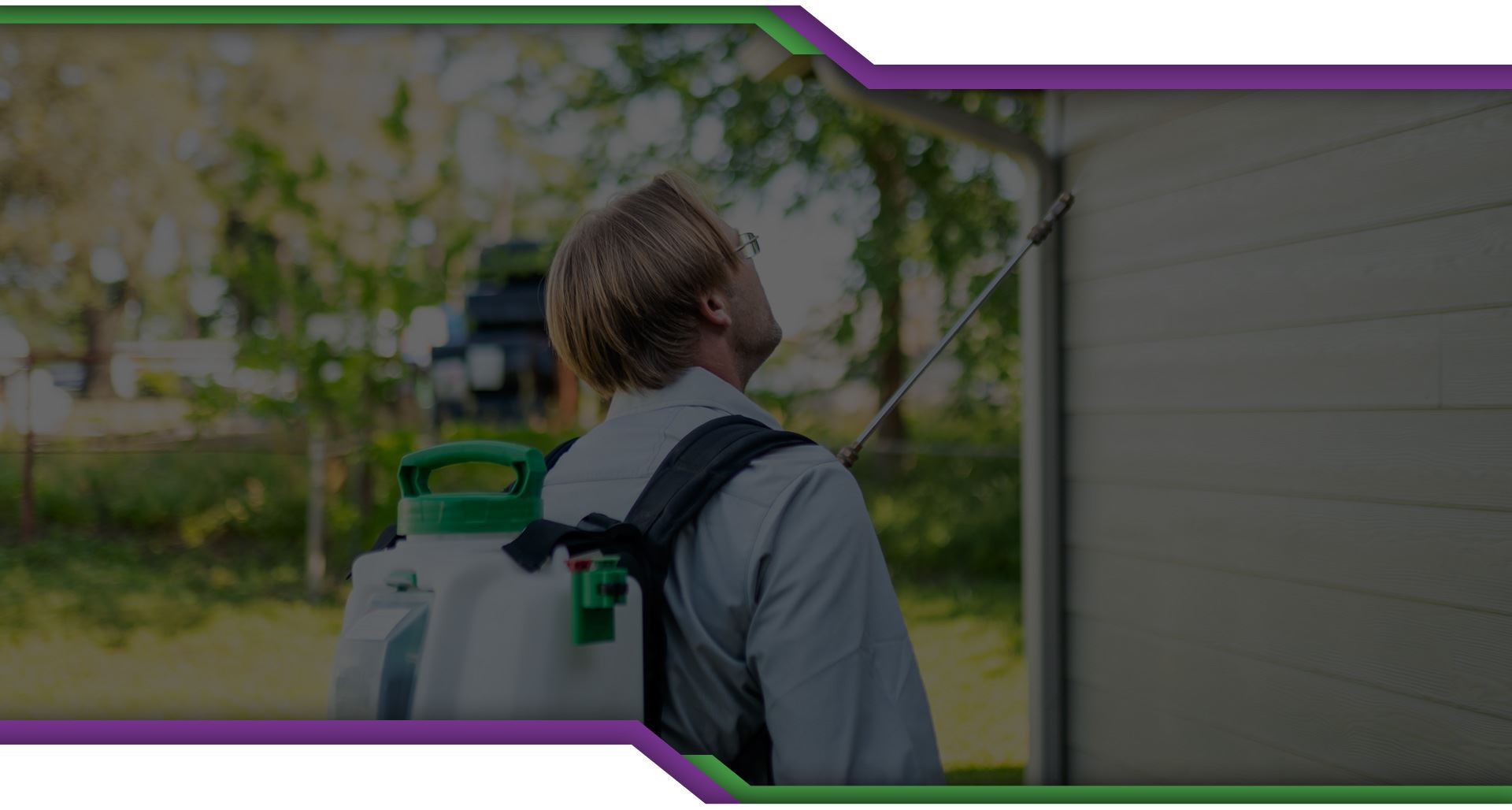 Solving Your Pest Problem Is Our Top Priority!
Keeping Pests in Check Since 1992
Products Safe For Kids & Pets

Certified & Trained Techs

We Protect Over $500 Million Dollars of Property

600+ Five-Star Customer Reviews on Google
Find the Right Pest Prevention Plan for Your Home
Having to deal with pests constantly is no way to enjoy your home. You can avoid this fate by enrolling in one of Innovative Pest Control's preventive plans. Enjoy the peace of mind that comes with knowing your home is protected year-round from a wide variety of pests. Our protection plans are not only about dealing with current pest issues but also about preventing potential ones.
We have three specific plans tailored to meet varying needs:
Advantage Plus: This plan provides general pest control, ensuring that common pests like ants, spiders, and wasps are kept at bay. With regular quarterly services, the Advantage Plus plan gives your home consistent protection and you, the homeowner, reassurance about the safety of your home.
Advantage Total: Stepping up from the Advantage Plus, this plan covers everything in the Advantage Plus plan and includes monitoring and treatment of rodents, keeping your yard as safe as your home. Quarterly service visits ensure that your home is inspected and treated regularly, giving pests no chance to establish themselves.
Advantage Gold: The Advantage Gold is our most comprehensive plan, offering all the benefits of the Advantage Total plan along with termite, mosquito, and fire ant control. This is a complete pest control solution for homeowners who want the utmost protection for their homes. Regular inspections and treatments will ensure that even the most stubborn and destructive pests are cared for.
All plans include our Make it Right Guarantee. If pests come back between scheduled visits, so do we, at no additional cost. Choose the right plan for your home today and experience a pest-free tomorrow!
Call Innovative Pest Control in Gladewater today at (903) 326-7395 for a free estimate or contact us online and begin restoring peace to your property!