Pest Control Services
One Step Closer to Pest-Free Livin'
Tyler & Longview Pest Control Services
Powerful Solutions for Unwelcome Critters
Keeping pests at bay is one of the most crucial aspects of maintaining a comfortable and safe living environment. In East Texas, where the warm climate and diverse landscapes attract a wide range of pests, it's essential to have reliable pest control services to protect your home and loved ones. Innovative Pest Control stands at the forefront of safeguarding properties from unwanted intruders. With our expertise, state-of-the-art techniques, and commitment to customer satisfaction, we've become the go-to partner for residents and businesses seeking effective and eco-friendly pest control solutions.
We offer a range of pest control services in Tyler & Longview, including:
Say goodbye to pests! Text (903) 326-7395 or contact us online to get started.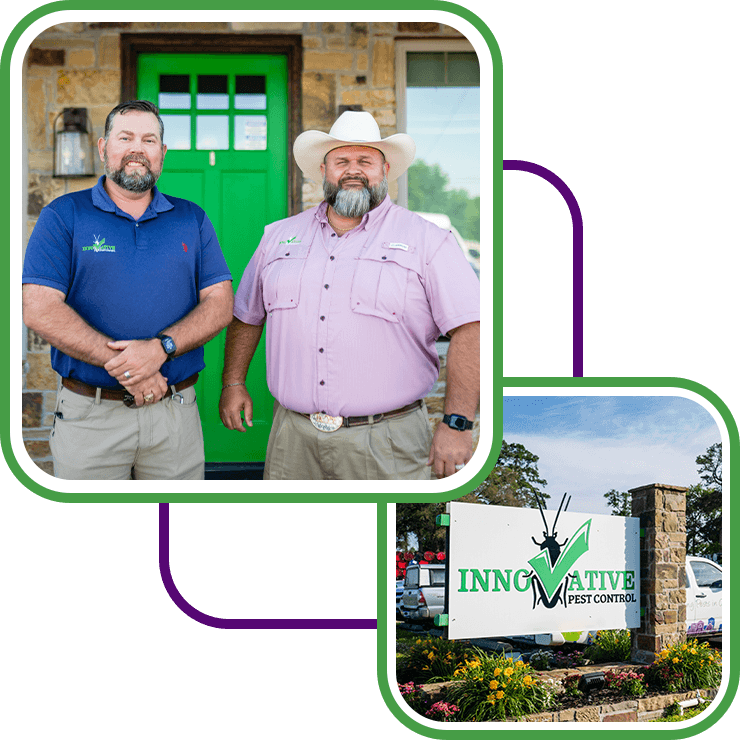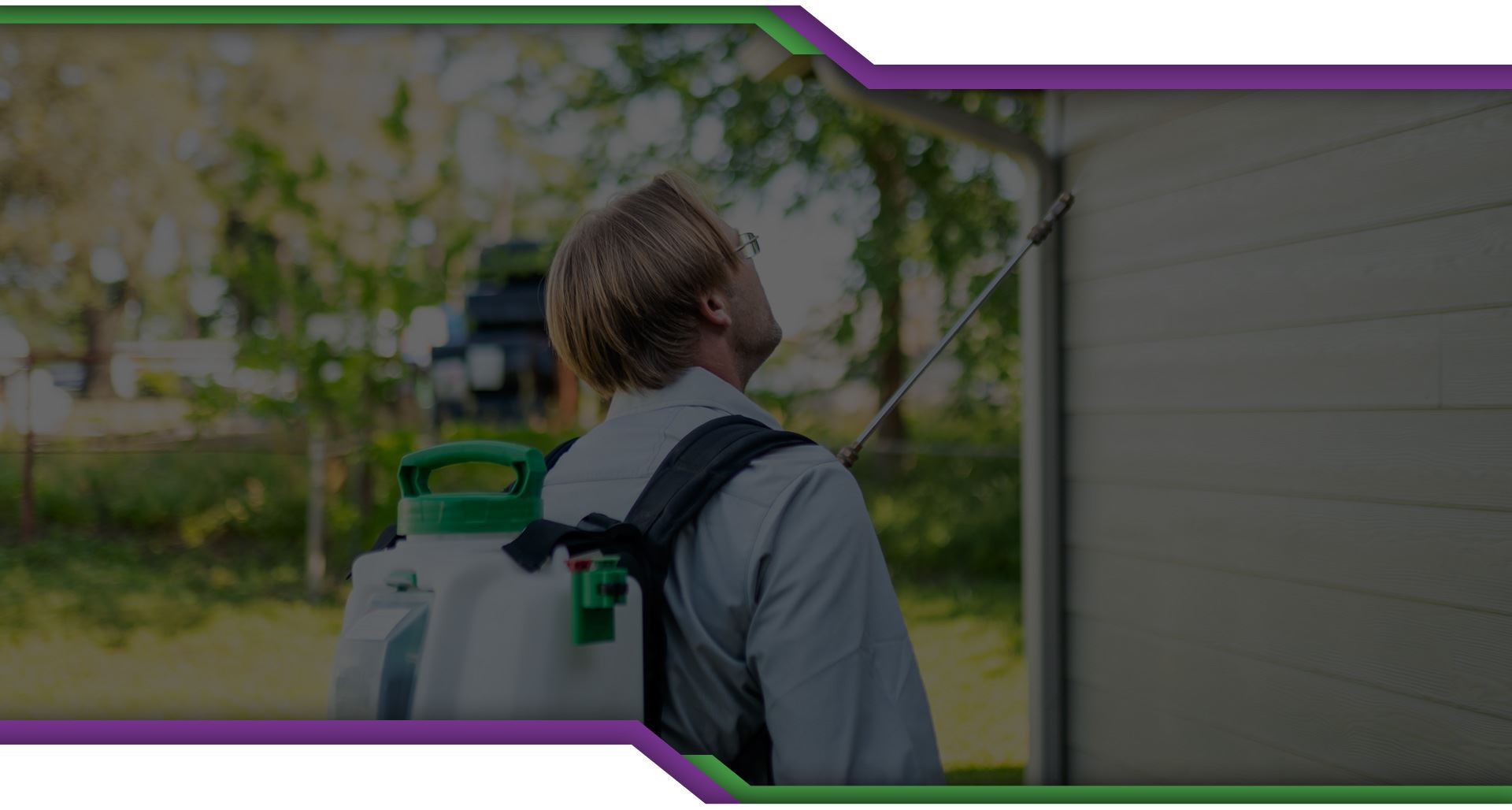 Solving Your Pest Problem Is Our Top Priority!
Keeping Pests in Check Since 1992
Products Safe For Kids & Pets

Certified & Trained Techs

We Protect Over $500 Million Dollars of Property

600+ Five-Star Customer Reviews on Google
When to Call for Professional Pest Control
Pests can be more than just a nuisance; they can pose significant threats to property and health. From damaging termites and bothersome bed bugs to disease-carrying rodents and pesky mosquitos, pests can disrupt daily life. At Innovative Pest Control, our pest specialists have the expertise and resources to restore properties to normalcy swiftly.
If the following signs are noticed, reaching out to our pest control professionals immediately is crucial:
Droppings and evidence of nests – Discovering droppings from rodents or pests and finding signs of nests in and around the property indicates a pest infestation.
Unusual sounds – Strange sounds like squeaking or scratching, especially in the walls or attic, could indicate pests seeking shelter.
Mud tubes or ant hills – Finding mud tubes or ant hills in the yard may suggest the presence of termites or other invasive insects.
Gnaw or scratch marks – Observing gnaw or scratch marks on furniture, walls, flooring, clothing, or electrical wiring could signify pest damage.
Bite marks – Finding bite marks from bed bugs, mosquitoes, or other pests around the house suggests an infestation that requires prompt attention.
Addressing the warning signs promptly through professional pest control services can help regain control of homes and maintain a safe, comfortable living environment for families.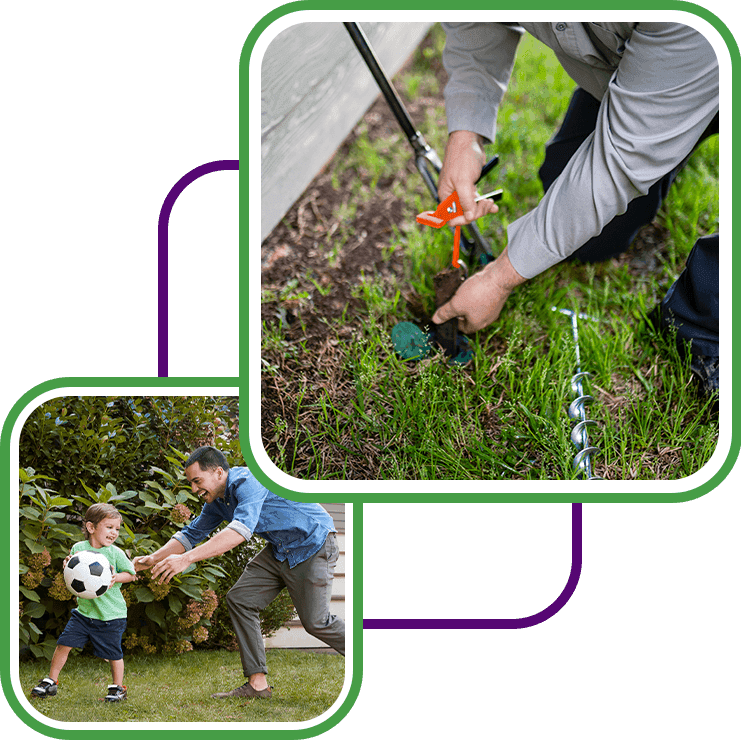 Comprehensive Prevention Plans for a Pest-Free Home
At Innovative Pest Control, we offer Advantage Plans designed to provide year-round protection and ensure a pest-free property. Our comprehensive pest control programs are tailored to fit any budget and offer hassle-free scheduling and recurring services. With our Advantage Plans, you can enjoy a pest-free space without worries.
Choose from our three pest prevention plans:
Advantage Plus+ – Quarterly pest control and rodent monitoring, targeting 16+ common pests, including termites.
Advantage Total – Year-round coverage for common pests, rodents, and termites, with additional ant control.
Advantage Gold – The most comprehensive plan, including seasonal mosquito and fire ant treatments.
"I am set up on a quarterly cycle for them to come out and treat my home and outbuildings for insects. So, far I think they have done a good job. Their technicians have been extremely polite, courteous, and professional."

- Ron N.

"Very professional, on time or early, and called ahead of time to tell us they are on their way. The technicians were very knowledgeable about their service and answered our questions. Very good pricing as well!"

- Sandy M.

"Exceeded my expectations in every way. If you're looking for a reliable and effective exterminator, I wholeheartedly recommend them. My home is now pest free and I can rest easy knowing the job was done right."

- Donald G.

"I've had carpenter ants and several pests invading my home, I feel so much better now that Innovative Pest Control came out and did a very thorough job for my first treatment."

- Jared A.

"They treat both our home and office building. The technicians are always courteous and thorough. We have been using them for around twenty years, and are very pleased."

- Jill S.

"We have had an excellent experience with Innovative. They take their time to answer questions and share what they see and what they are doing. Their customer service is really top-notch."

- Deserie B.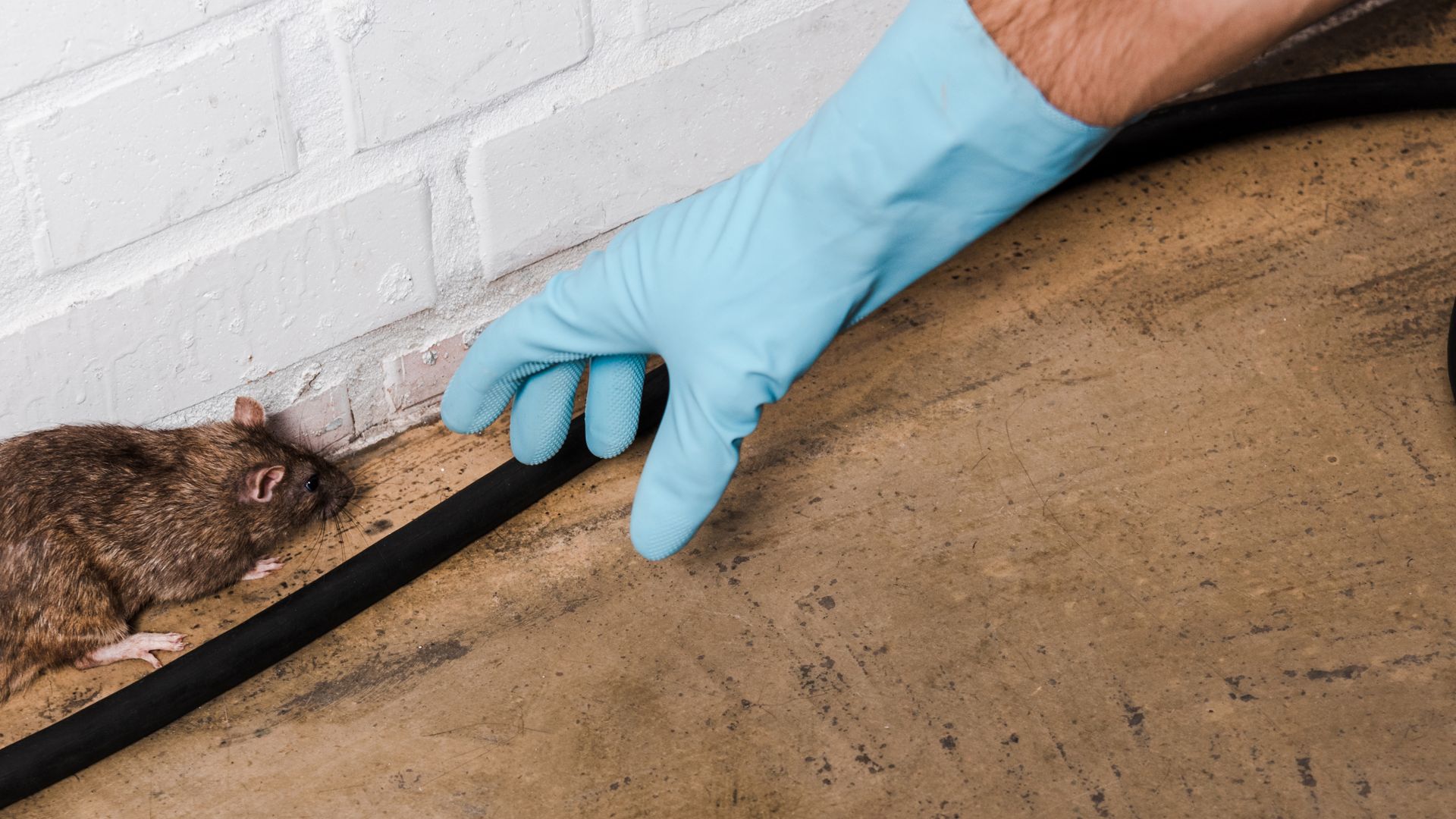 Advantage Plus

Year-Round Protection
Make It Right Guarantee
Protect from 15 Common Pests
Protect from Venomous Insects
Rodent Monitoring

**Optional: Termite Monitoring

Advantage Total

Year-Round Protection
Make It Right Guarantee
Protect from 20 Common Pests
Protect from Venomous Spiders
Protect from Stinging Pests
Termite Monitoring
Termite Protection
Rodent Monitoring

**Optional:Termite Damage Warranty

Advantage Gold

Year-Round Protection
Make It Right Guarantee
Protects from 22 Common Pests
Protect from Venomous Spiders
Protect from Stinging Pests
Termite Monitoring
Termite Protection
Rodent Monitoring
Rodent Protection
Mosquito & Fire Ant Reduction

**Optional: Termite Damage Warranty