Quitman Pest Control Services
If you are looking for a small city that is the embodiment of rural Texas life, look no further than the northeast Texas town of Quitman. This small, tight-knit community is home to charming residential neighborhoods, exquisite mom and pop businesses, some cooperatives, and the Quitman Public Library which is the pride and joy of our community. Quitman has expanded through the years, but we have never lost our sense of community and our love for each other and our town. Quitman proudly invites you to "Come Grow With Us." And when you do, make sure to contact Innovative Pest Control for reliable, effective year-round residential and commercial pest control plans for protection from the most common pests to invade Quitman homes and businesses.
Innovative Pest Control has been on the front lines of the battle against pests here in Texas since 1992, offering year-round residential and commercial pest protection plans, bed bug treatments, fire ant control, flea and tick control, mosquito control, termite monitoring and control, rodent control, and much more. To learn more about our effective solutions for your Quitman pest issues, contact us today.
Residential Pest Control in Quitman, TX
Keeping your Quitman home safe from pests like mice, roaches, termites, and other harmful pests is no easy task. These pests are relentless in their pursuit of food, water, and shelter; and your home offers them plenty of all three. Maintaining a pest-free home takes the right tools, the latest technologies, and environmentally responsible materials. You can find these and more at Innovative Pest Control. Our specialists have developed three levels of service that can be customized to meet the specific needs of your Quitman home, and they are all backed by our 'If bugs come back, so do we! Free of charge, guaranteed!
Here's what you can expect: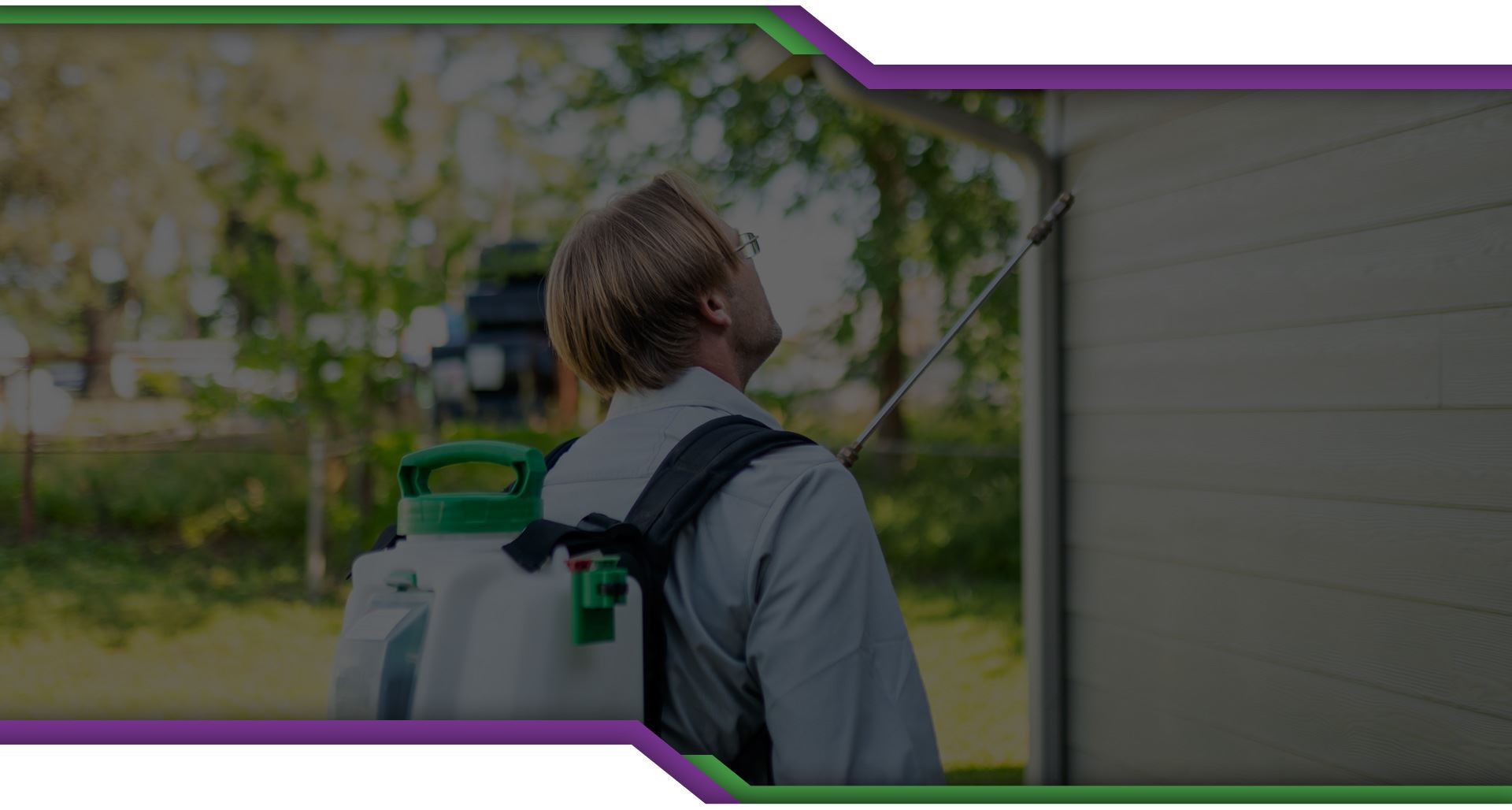 Solving Your Pest Problem Is Our Top Priority!
Keeping Pests in Check Since 1992
Products Safe For Kids & Pets

Certified & Trained Techs

We Protect Over $500 Million Dollars of Property

600+ Five-Star Customer Reviews on Google
Commercial Pest Control in Quitman, TX
Pests can cause serious issues when they invade your Quitman business. Roaches, mice, termites, and even birds can contaminate food and product, damage your property, and spread illnesses to your employees and patrons. A pest infestation can lead to increased audits and safety inspections, and they can cause your doors to be locked. Your reputation can be ruined, and your bottom line will take an irreparable hit. But, reliable year-round pest prevention plans from Innovative Pest Control can keep pests out of your Quitman business.
Our commercial pest control services are personalized to fit the needs and the regulations of your specific industry, and we work with you and your staff to develop the pest management solutions that are right for you. We utilize Integrated Pest Management strategies which focus on sanitation, biological control, habitat manipulation, and other effective strategies to control pest populations with minimal use of chemicals. We have access to innovative tools and technologies and EPA approved materials to ensure that your pest pressures are eliminated and that pests are prevented from returning. To learn more about our effective pest control solutions for your Quitman business or to schedule your free pest inspection, give us a call at (903) 326-7395 today.
Termite Prevention Tips
Termites are one of the most costly pests to invade Quitman homes and businesses. They often sneak into the recesses of your home or business undetected and begin to eat the wooden support structures found there. Oftentimes, it isn't until your floors begin to buckle and your walls begin to sag that you even realize that termites have invaded. But, there are some very effective things that you can do to help prevent termites in your Quitman home or business including:
Limit or completely remove wooden debris in your yard.
To avoid possible moisture damage to wood, make sure to use pressure-treated lumber in areas where direct contact will be made with the ground.
Replace all wood that has been damaged by water.
Control moisture on your property by ensuring gutters are clear and downspouts are directed away from your foundation.
Utilize air conditions and dehumidifiers to control moisture inside.
Periodically inspect your foundation for breeches and fill all holes, gaps, and cracks. Also, while you inspect, be on the lookout for mud tubes.
Implement a reliable termite monitoring service from Innovative Pest Control.
The experts here at Innovative Pest Control are authorized operators of the Sentricon® System with Always Active™ which is the most reliable and environmentally responsible way to monitor for and control termite populations on your Quitman property. To learn more about Sentricon® with Always Active™ or any of our other effective termite control options, contact us today.