Whitehouse Pest Control Services
Whitehouse, Texas is a fast growing town that is dedicated to enriching its resident's lives. Along with offering a safe place to live, this East Texas town offers its residents ample recreational opportunities, great schools, and excellent city services. To protect your Whitehouse home or business from the many pests that live and thrive in East Texas like bed bugs, termites, roaches, ticks, stinging insects, spiders, and rodents, trust the experts at Innovative Pest Control. We are a local pest control company that understands the unique needs of Texas homes and businesses. Find out why so many people have trusted us with their pest control needs for over 25 years.
Residential Pest Control Services in Whitehouse, TX
Innovative Pest Control is committed to eliminating pests from Whitehouse homes in order to protect it and the people and pets that live inside from the harm that pests can cause. To provide continuous year-round control for pests, we have created our Advantage plans. All of our budget friendly Advantage plans include the benefits of an initial pest check-up to eliminate existing pest problems, quarterly pest control services that provide protection from 16+ common pests, and the peace of mind that comes from knowing that coverage will last between services.
Our Advantage Plus+ plan provides quarterly pest control and rodent monitoring; our Advantage Total plan provides quarterly pest control, rodent monitoring, and termite monitoring and control services; and our most comprehensive plan is our Advantage Gold plan that provides quarterly pest control, rodent monitoring, termite monitoring and control services, and seasonal mosquito and fire ant treatment (April- September). Give us a call to learn more about any of our Advantage Plans!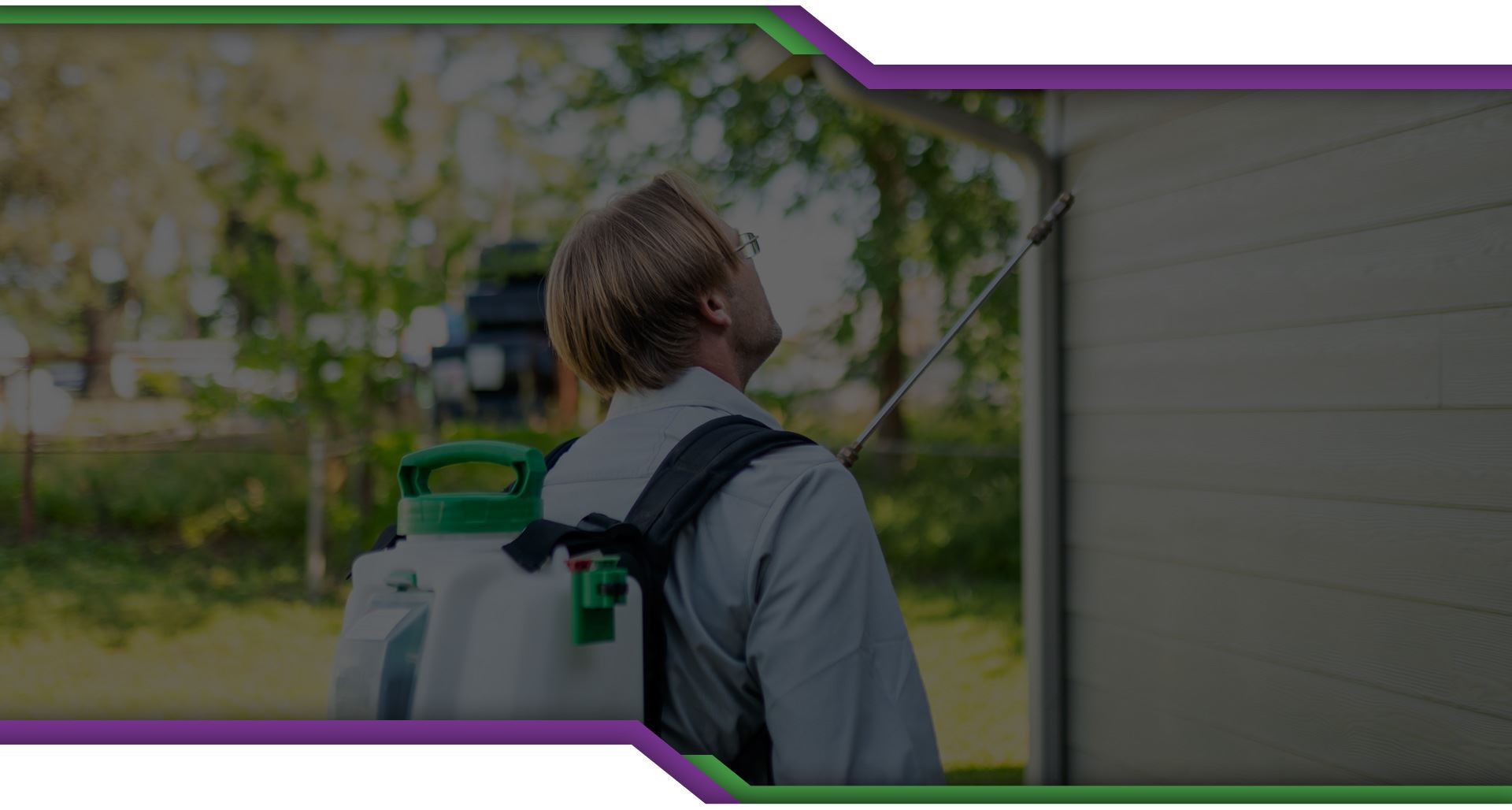 Solving Your Pest Problem Is Our Top Priority!
Keeping Pests in Check Since 1992
Products Safe For Kids & Pets

Certified & Trained Techs

We Protect Over $500 Million Dollars of Property

600+ Five-Star Customer Reviews on Google
Commercial Pest Control in Whitehouse, TX
To protect your Whitehouse business and its reputation from the harm that pests can cause, you can trust the commercial pest control experts here at Innovative Pest Control. All of our commercial pest control programs offer custom solutions, technical expertise, and take into consideration the health and safety issues of your specific industry. Our highly trained experts will completely resolve existing pest issues and will help you to prevent future infestations from occurring.
Our dedicated experts have access to more than 25 years of hands-on experience in local pest pressures and the modern tools and technology needed to protect your bottom line from pests and their damages. Schedule a free, no-obligation inspection for your Whitehouse commercial property today!
Tips To Avoid Termites
Termites are a very tenacious pest. They invade properties to forage for food and make quick work of feeding on the structural wood found inside. In addition to professional termite control and prevention services, the best way to protect your home and bank account from termites is to make your property as unappealing to them as possible.
Tips to help prevent termites from choosing your property to nest in and feed on include:
Reduce moisture levels in and around your home by cleaning out gutters on a routine basis so that water will flow freely away from the outside of your home; fix leaky pipes, fixtures, and faucets both inside and outside of your home, and make sure to replace structural wood that has been damaged by water.
Use air conditioners and dehumidifiers to help reduce humidity levels.
Remove food sources like rotting trees, stumps, and other wooden debris from your property.
Make sure that firewood piles are placed a distance (20 ft or more) from the exterior of your home.
If mulch is being used in garden beds near your home, make sure that the mulch is located several inches below your home's siding and a few inches away from the base of your foundation; replace the mulch yearly.
Consider replacing mulch in garden beds with gravel or stone.
Seal cracks and crevices in your foundation. Caulk gaps around basement windows and doors. Seal spaces around utilities lines and pipes that enter your home.
To learn more about termites in East Texas and how the professionals at Innovative Pest Control can help to eliminate and prevent termites on your Whitehouse property, contact us today!