Henderson Pest Control Services
A pest-free home is not just a comfortable home but also a healthy one. Pests such as rodents, cockroaches, and mosquitoes can carry numerous diseases, posing serious health risks to your family. They can contaminate food, trigger allergies, and even cause structural damage to your property. Professional pest control services eliminate these threats, creating a safe and hygienic environment for you and your loved ones.
At Innovative Pest Control, we believe in caring for the environment while we care for your homes and businesses. We are committed to using only environmentally friendly, EPA-approved products. These products are not only effective at eliminating pests but are also safe for the environment.
We understand that your family includes your beloved pets and children, who can be more sensitive to pest control products. That's why we've ensured our products are safe to use around them. Our meticulously trained technicians apply treatments in a manner that reduces any risk to your family, maintaining the sanctity and safety of your home.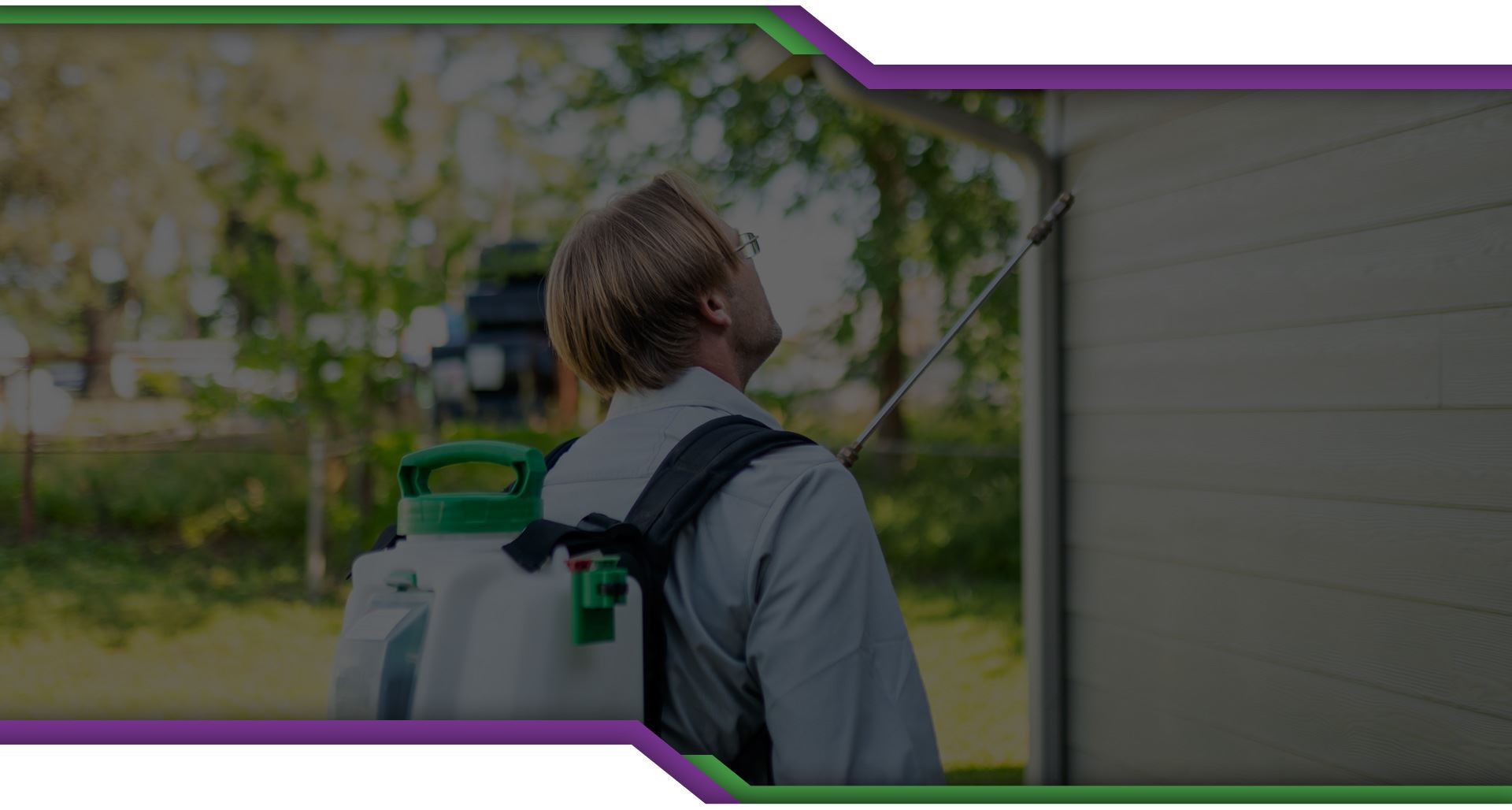 Solving Your Pest Problem Is Our Top Priority!
Keeping Pests in Check Since 1992
Products Safe For Kids & Pets

Certified & Trained Techs

We Protect Over $500 Million Dollars of Property

600+ Five-Star Customer Reviews on Google
Sign Up for Our Pest Prevention Plan for Year-Round Protection
Prevention is always the most effective strategy in pest management. By implementing robust preventive measures, you can protect your property from the adverse effects of pest infestations before they occur. We offer three comprehensive pest prevention plans to assist you in this proactive approach: Advantage Plus, Advantage Total, and Advantage Gold. Each plan has been designed with the specific needs of our clients in mind, offering tailored solutions to keep your home safe.
No matter what plan you choose, you'll benefit from:
Regular inspections: Our experienced team will conduct regular inspections of your property to identify potential pest problems before they become serious infestations.
Eco-friendly treatments: We use environmentally-friendly, EPA-approved pest control products to ensure the safety of your family and pets while effectively combating pests.
Expert advice: Our team of certified specialists will provide expert advice on maintaining a pest-free environment in your home or business.
Prompt service: We pride ourselves on our quick response time. When you call us, we ensure to reach your location promptly and start working towards a solution without delay.
Guaranteed satisfaction: We stand by the quality of our services and promise 100% customer satisfaction. If you're not satisfied with our service, we will re-treat the area for free until you are.
Long-term protection: Our quarterly preventative treatment services don't just eliminate current pests but also prevent future infestations, providing you with peace of mind throughout the year.
Don't wait until pests become a problem. Take a proactive approach to safeguard your home now by calling Innovative Pest Control. We've been serving East Texas for over 30 years and are eager to show you why we're a trusted name.
Dial (903) 326-7395 or complete our online form today to request a free estimate and learn more about our pest prevention plans in Henderson.