Lake Tyler Pest Control Services
Since 1992 the pest control experts at Innovative Pest Control have been helping communities like Lake Tyler keep their homes and businesses free of the many pests that have unfortunately decided to call East Texas home. Residential pest control, commercial pest control, termite control, bed bug control and more; we have the comprehensive services needed to keep unwanted pests away from and out of your Lake Tyler property. We are a locally owned and operated company that takes great pride in helping our neighbors and friends protect themselves and family from the disease, danger, and damages that insects, rodents, and other pests can introduce into your Lake Tyler home or business. Call us today at (903) 326-7395 to schedule your free, no-obligation inspection.
Residential Pest Control in Lake Tyler, TX
At Innovative Pest Control, we know pests, and we know that continuous year-round protection is the best way to keep Texas pests from invading your Lake Tyler home. Our Advantage Plans provide the year-round protection homeowners need to maintain a pest-free environment. Our professionals always begin with an initial pest check-up to find and eliminate existing pest problems. We then provide quarterly pest control services to protect your home against more than 16 pests, giving you peace of mind knowing that if pests come back between our visits, so will we at no additional charge to you. Our three Advantage plans include:
Advantage Plus+: Provides quarterly pest control and rodent monitoring services
Advantage Total: Provides quarterly pest control, rodent monitoring, and protection against termites
Advantage Gold: Our most comprehensive plan, it provides quarterly pest control, rodent monitoring, protection against termites, and seasonal mosquito and fire ant treatments throughout their active season (April- September)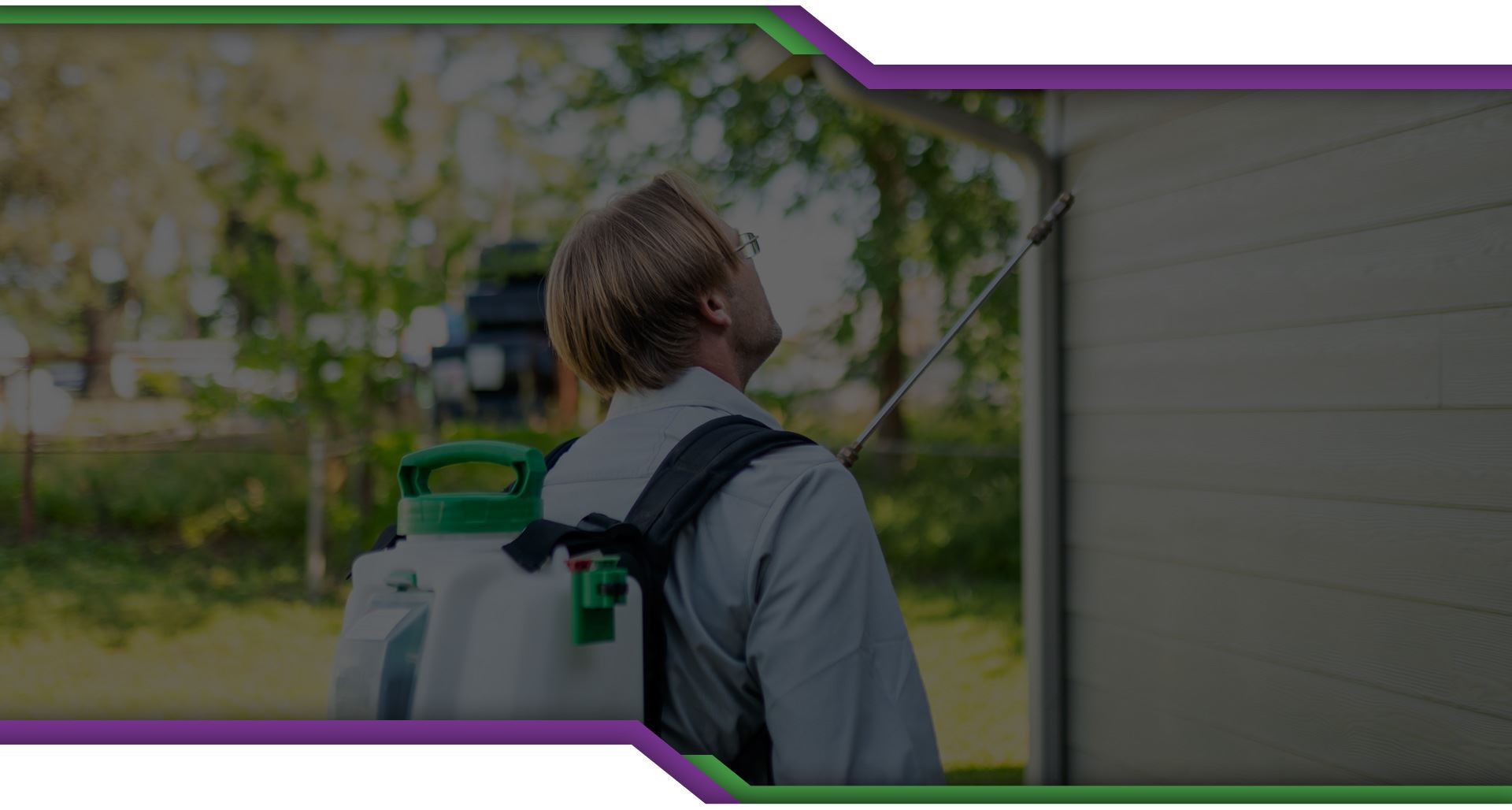 Solving Your Pest Problem Is Our Top Priority!
Keeping Pests in Check Since 1992
Products Safe For Kids & Pets

Certified & Trained Techs

We Protect Over $500 Million Dollars of Property

600+ Five-Star Customer Reviews on Google
Protect Your Property From Termites
Contact Innovative Pest Control today to get started protecting your Lake Tyler home from wood-eating termites. Our professionals use and highly recommend the Sentricon® System with Always Active™ to successfully solve any termite infestation and as an effective way to prevent a re-infestation. Sentricon with Always Active™ is eco-friendly (no chemicals are injected into the soil), requires no digging or trenching, and works to kill every single member of the colony, including the queen. After choosing Innovative Pest Control to protect your Lake Tyler property from termites one of our highly trained professionals will come to your home to perform a thorough termite inspection. Sentricon with Always Active™ will then be installed to eliminate the termites living on your property and in your home. After the initial infestation is eliminated you will receive regular monitoring of the bait stations by our professionals and an annual inspection of the interior and exterior of your home so you will know that it is free of wood-eating termites. Get in touch with us today to start protecting what is probably your biggest investment, your home, from highly damaging termites. To learn more about Innovative's termite control services or for information about our termite damage warranty, call us today!
Rodent Prevention Tips For Lake Tyler, TX Residents
Rodents can be found anywhere, but are most likely going to be attracted to properties that offer them easy access to the things they need for survival – food, water, and shelter; take these basic needs away from them and they will be more likely to choose another Lake Tyler property to invade. The best way to prevent problems with rodents is to put into place one of our Advantage plans or to implement our stand-alone rodent control service. In addition to our highly effective professional rodent control services, some ways that you can help to prevent rodents from choosing your property to call home are to:
Remove sources of shelter by getting rid piles of construction debris, overgrown vegetation, grass, wood, and other debris that mice can live inside of or underneath
Remove food sources by making sure that outdoor trash cans have tight-fitting lids on them, picking up fallen fruit and vegetables from garden areas, routinely cleaning around grill areas, and making sure that uneaten pet food is picked up
Remove water sources by fixing leaky outdoor faucets and by making sure that gutters are working properly