Noonday Pest Control Services
Noonday is a small Texas town that is known for being home to great people and of course to one of the sweetest onions that have ever been created – the "Noonday Onion". To protect your property from the pests that also call Noonday home, contact the local pest control experts at Innovative Pest Control.
For more than 30 years we have been committed to the pest control industry and providing our Texas customers with innovative, eco-friendly, affordable pest control services! Insects, termites, mice, rats, moles, and gophers are no match for the pest professionals at Innovative Pest Control. Contact us today and find out why your Noonday neighbors trust Innovative Pest Control with all of their pest control needs!
Residential Pest Control in Noonday, TX
To provide the continuous year-round protection against pests that your family and home need, we have developed our Advantage Plans. All of our budget-friendly Advantage Plans include the benefits of an initial pest check-up to eliminate existing pest problems, quarterly pest control services that provide protection against 16+ common pests, and the peace of mind to know that coverage will last between services. Our most comprehensive plan is our Advantage Gold plan. The Advantage Gold plan provides quarterly pest control, rodent monitoring and control services, protection against termites, and seasonal mosquito and fire ant treatment (April- September).
In addition to our Advantage pest control plans we offer the following services to help you maintain a pest-free environment in your Noonday home: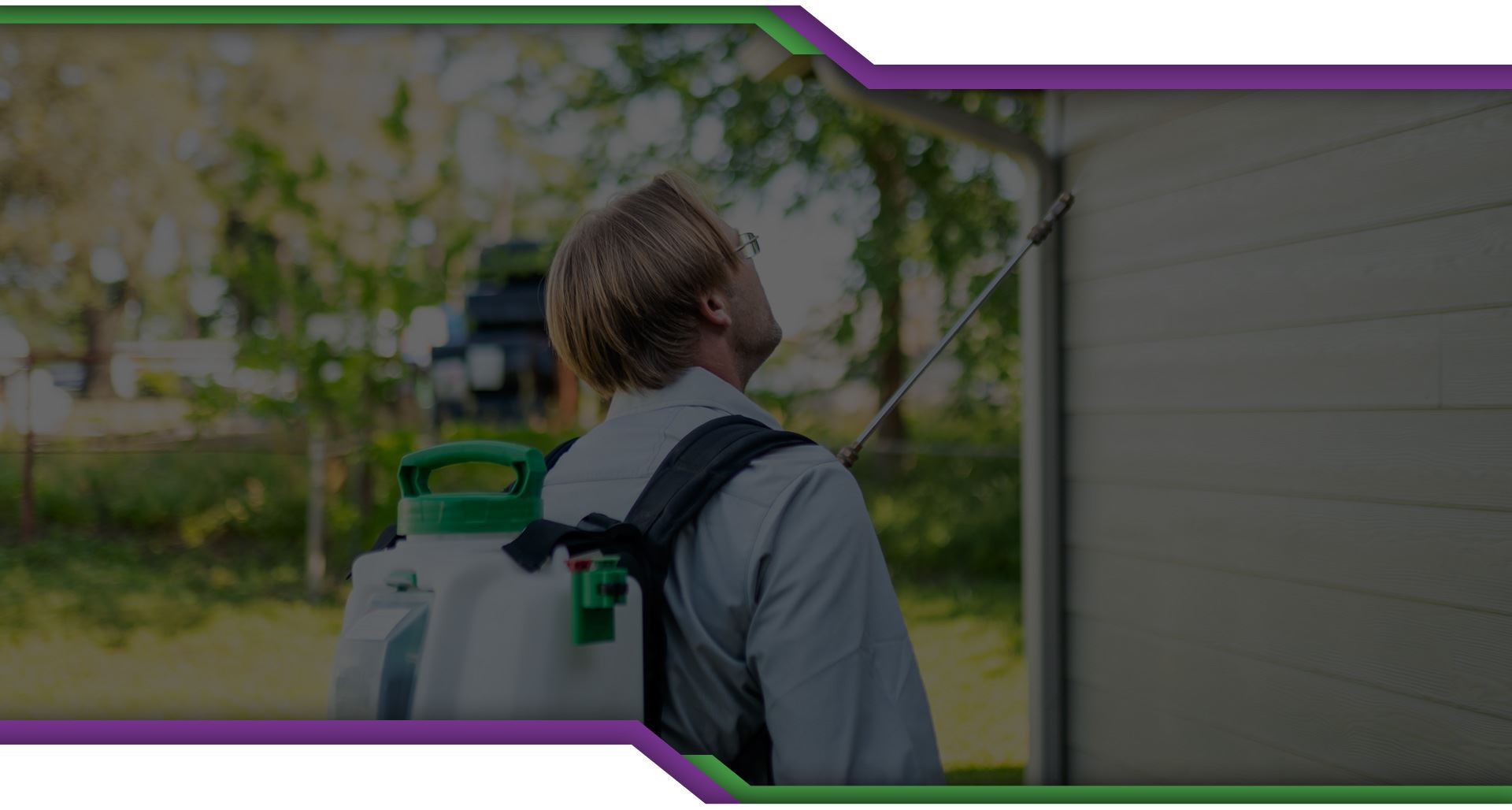 Solving Your Pest Problem Is Our Top Priority!
Keeping Pests in Check Since 1992
Products Safe For Kids & Pets

Certified & Trained Techs

We Protect Over $500 Million Dollars of Property

600+ Five-Star Customer Reviews on Google
Commercial Pest Control Services In Noonday, TX
Protect your Noonday business and its reputation with the help of the commercial pest professionals at Innovative Pest Control. We offer custom solutions that are specifically designed to meet the needs of each of our clients, their industry, and their pest problems. Another benefit of choosing us for your pest control needs is our technical expertise. All of our technicians are highly trained, experienced, enthusiastic, and have the complete support of our devoted management team behind them.
It is also very important to know that at Innovative Pest Control we take health and safety issues very seriously. We are always looking to improve our already stellar health and safety records and to provide you with the most modern and effective commercial pest control services possible. Partnering with Innovative for your commercial pest control needs is the smart choice; contact us today to schedule your free, no-obligation inspection today!
What Do Termites Look Like
In our area and across the United States, subterranean termites are responsible for causing extensive damage to homes and buildings as they feed on the structural wood found inside. One of the reasons that they are so successful at being destructive is because they are rarely, if ever, seen outside of the wood they have invaded and are feeding on. Also, they tend to leave behind little or no signs of their presence. In some extreme cases, termites have been known to be inside of a home feeding on its structural wood for years without anyone noticing.
Winged reproductive termites are the largest members (in size) of the colony, are the most likely to be seen by people, and are often the first indicator that there is an active infestation in or near your home. Reproductive termites are winged, are dark-brown to black in color, and are about 1/4 to 1/2 inch in length. In the spring they will swarm from the colony in order to find a mate and create a new colony. If there is a colony located in or very near your home, you may find these winged termites crawling up your property's exterior or interior walls or you may find their discarded wings in piles on window sills, by doors, or on walkways or decks.
To protect your property from highly invasive, yet rarely seen termites, Innovative Pest Control highly recommends the Sentricon® System with Always Active™ as a solution to any termite infestation and/or as a tool to prevent termite infestations. This system is eco-friendly, requires no digging, and begins working immediately to kill every member of the colony – including their leader, the queen.