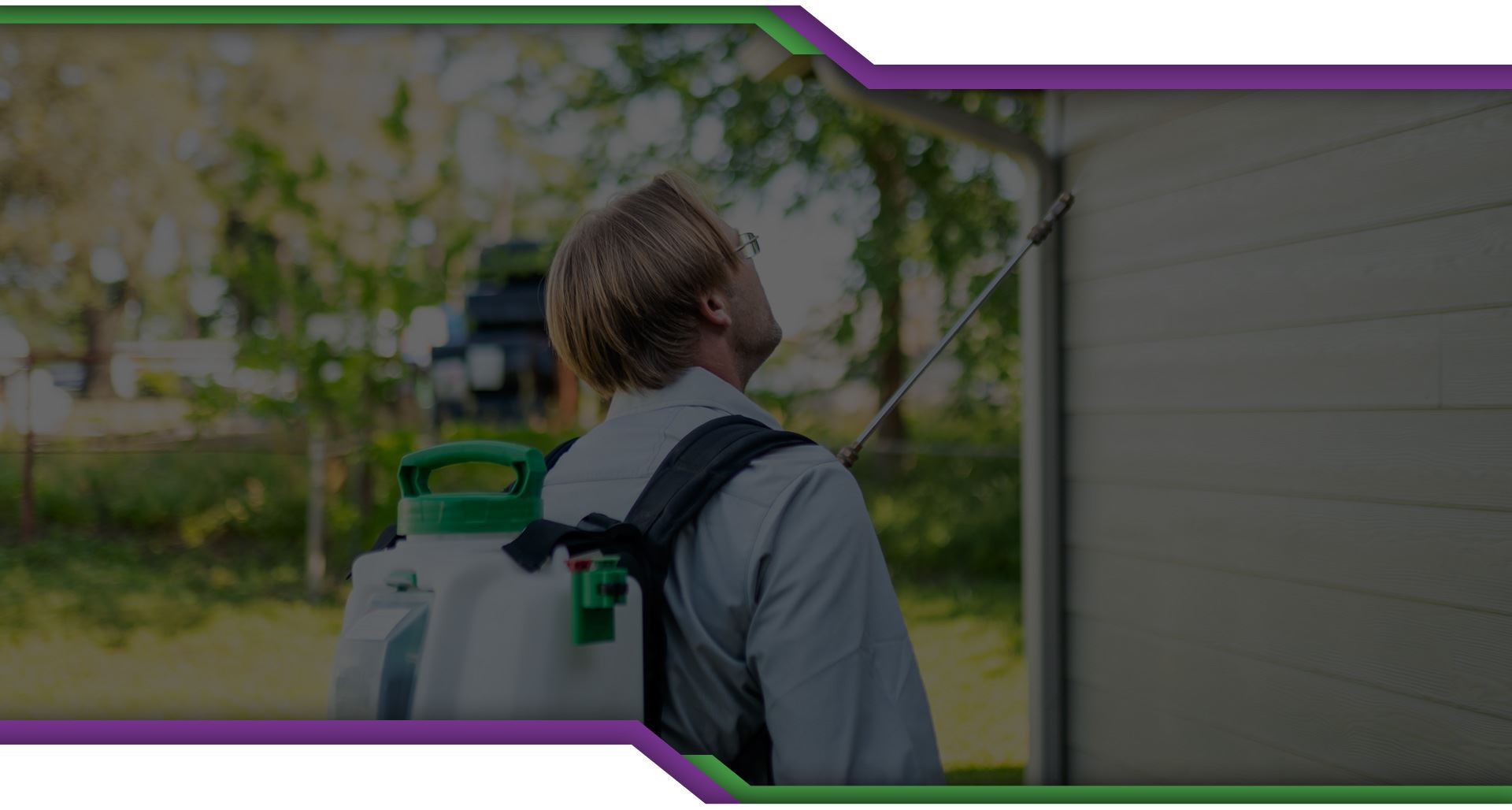 Solving Your Pest Problem Is Our Top Priority!
Keeping Pests in Check Since 1992
Products Safe For Kids & Pets

Certified & Trained Techs

We Protect Over $500 Million Dollars of Property

600+ Five-Star Customer Reviews on Google
"We have been using Innovative pest control for several months. The office staff, phone operators, sales representative and Steven, our technician, are awesome at their tasks. We have not had one problem since bringing them in."

- Karen W.

"Exceeded my expectations in every way. If you're looking for a reliable and effective exterminator, I wholeheartedly recommend them. My home is now pest free and I can rest easy knowing the job was done right."

- Donald G.

"I love being able to communicate my pest control needs and know Innovative Pest Control will get the job done. Always pleasant, professional!"

- Debbie G.

"We have had an excellent experience with Innovative. They take their time to answer questions and share what they see and what they are doing. Their customer service is really top-notch."

- Deserie B.

"They treat both our home and office building. The technicians are always courteous and thorough. We have been using them for around twenty years, and are very pleased."

- Jill S.

"The whole experience was great from start to finish. Innovative Pest Control was kind and walked us through the steps. Before they were done, bugs were dropping left and right."

- Jessi L.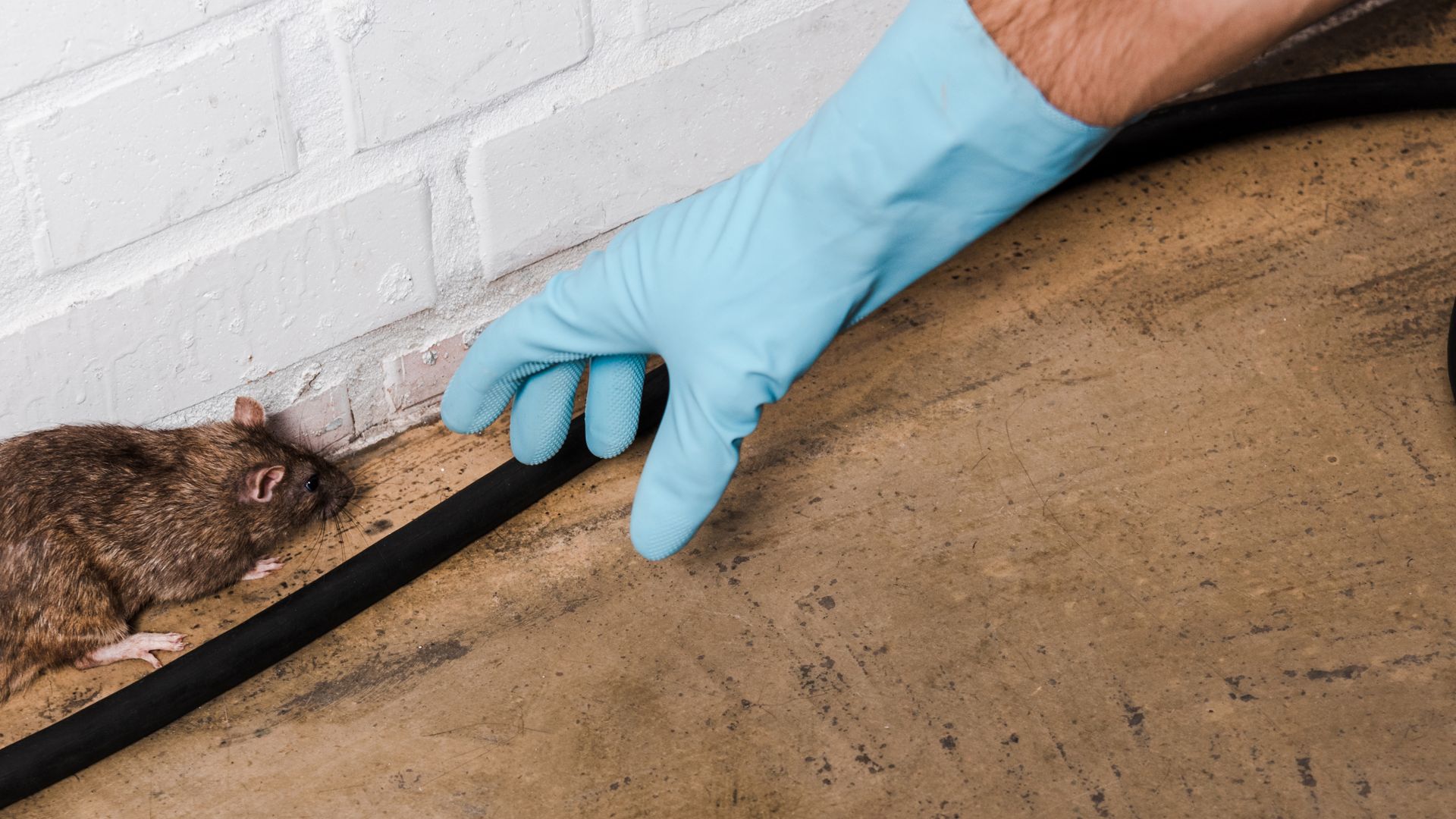 Advantage Plus

Year-Round Protection
Make It Right Guarantee
Protect from 15 Common Pests
Protect from Venomous Insects
Rodent Monitoring

**Optional: Termite Monitoring

Advantage Total

Year-Round Protection
Make It Right Guarantee
Protect from 20 Common Pests
Protect from Venomous Spiders
Protect from Stinging Pests
Termite Monitoring
Termite Protection
Rodent Monitoring

**Optional:Termite Damage Warranty

Advantage Gold

Year-Round Protection
Make It Right Guarantee
Protects from 22 Common Pests
Protect from Venomous Spiders
Protect from Stinging Pests
Termite Monitoring
Termite Protection
Rodent Monitoring
Rodent Protection
Mosquito & Fire Ant Reduction

**Optional: Termite Damage Warranty