Effective Rodent Control Services To Protect Tyler & Longview, TX Properties
Commensal rodents constitute a majority of the rodent problems in both residential and commercial properties in Tyler and Longview, TX. Commensal rodents include the Norway rat, the roof rat, and the notorious house mouse. The word "commensal" means these rodents live off man and return nothing of worth. The only possible category where they could be considered beneficial would be as garbage removal, and that is stretching it even for devoted animal activists.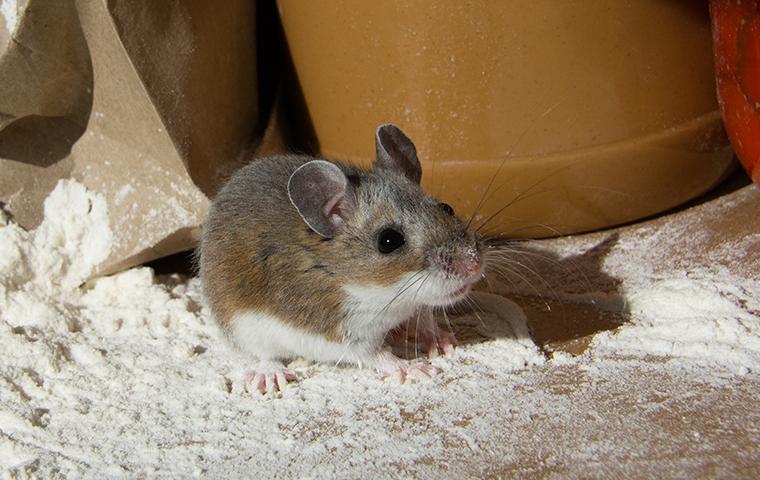 Rodent Infestations Are A Serious Threat To People And Property
At Innovative Pest Control, we are keenly aware of the damages these rodents inflict to homes and businesses, and the health and safety risks they introduce to properties. Unfortunately, rodent problems in our region are not decreasing. In fact, we have seen a steady increase in rodent calls in both types of environments. And they're a problem all year-round.
Spread disease and illness

Damage structures, wiring, and machinery as well as inventory and stored goods

Damage reputation

Result in failed inspections

Lead to possible financial loss