Eliminate Fleas & Ticks From Your Tyler & Longview, TX Property
Did you know that you don't have to be a pet owner to have fleas and ticks? Many people believe you must have a furry family member in order to be infested by these biting pests, but this is not the case. Fleas and ticks can easily "hitch a ride" on people, their pets, or their belongings to gain entry into your house.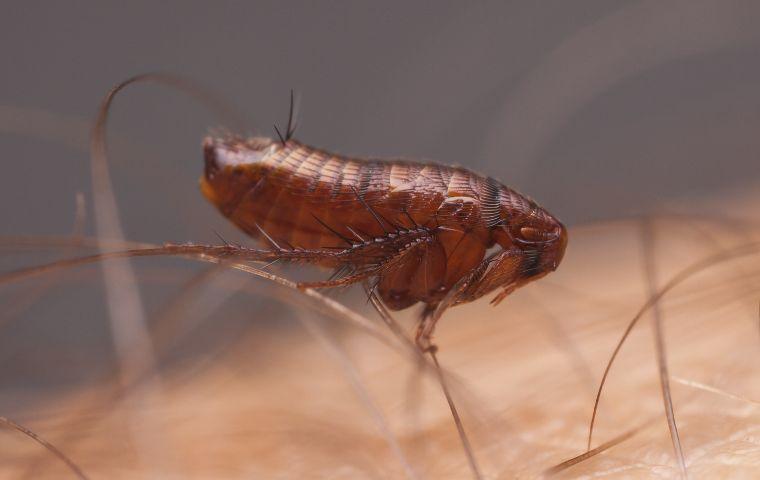 These pests can also be carried in on mice and other rodents that have found a way into your home. Because fleas and ticks have the potential to transmit diseases, professional flea and tick control is recommended. At Innovative Pest Control, we offer effective flea and tick control in Tyler, Longview, and other communities in East Texas.