Guaranteed Fire Ant Elimination
Ants have developed a reputation as picnic invaders. If you've ever left a piece of fruit outside on a summer's day, it probably didn't take long before it was covered in tiny black ants. While some ants are simply a nuisance during outdoor events, others are far more dangerous.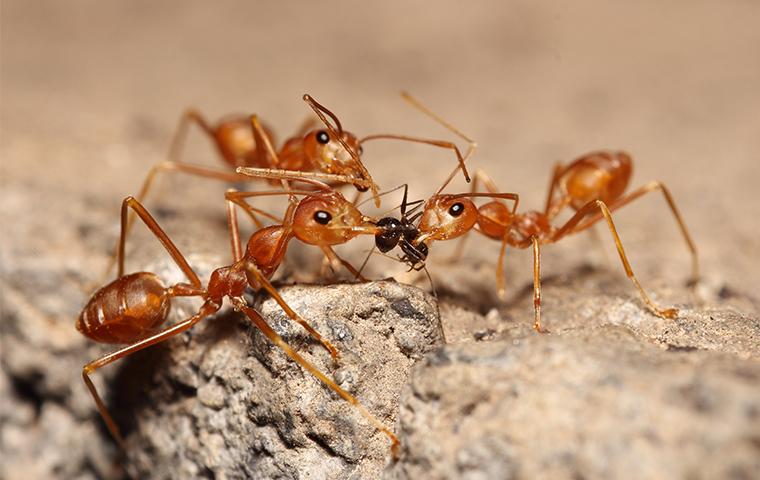 Fire ants are ants that are best kept at a distance. Not only do they affect outdoor enjoyment, but these stinging insects are responsible for a multitude of emergency room visits every year. Because of the risks involved, controlling these voracious ants takes special care and expertise. If you need help eliminating fire ants from your yard or commercial property, trust Innovative Pest Control to provide guaranteed elimination!