Don't Let Mosquitoes And Fire Ants Keep You Inside
You've worked hard to enjoy your yard, don't let mosquitoes and fire ants keep you inside! Take back your yard with help from Innovative. Our cost-effective Outdoor Living program takes care of biting mosquitoes and stinging fire ants that are keeping you from enjoying your pool, patio, and property.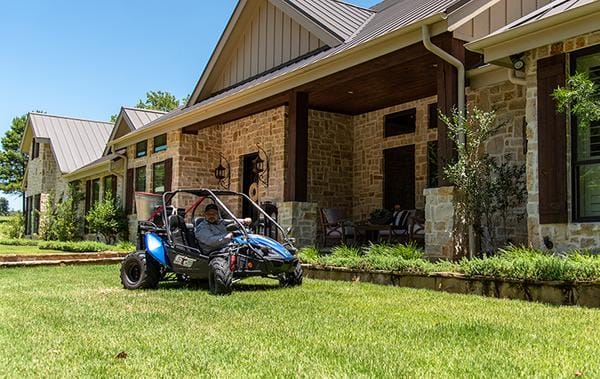 SEMI-ANNUAL FIRE ANT TREATMENTS
Innovative Pest Control will conduct semi-annual treatments to protect you and your family against fire ant potential colonies around your home.

SEASONAL MOSQUITO TREATMENTS
When mosquitoes are at their worst, we're at our best - protecting you and your family by reducing the mosquito population around your home.

GUARANTEED
SERVICES
We want our customers to be happy and pest-free. We believe in the effectiveness of our services so much that we offer a Make It Right! Guarantee.