Take Back Your Yard From Mosquitoes With Help From IPC
Mosquitoes have earned a reputation as one of the most annoying insects ever. From buzzing in your ear to leaving you covered in itchy red bumps, they're experts at ruining time outdoors. However, that's only half the problem.
The greatest problem when it comes to mosquitoes is their ability to transmit diseases. Worldwide, mosquitoes are the deadliest animal known to man, responsible for over one million deaths each year. They spread malaria, West Nile virus, Zika virus, yellow fever, and other dangerous illnesses.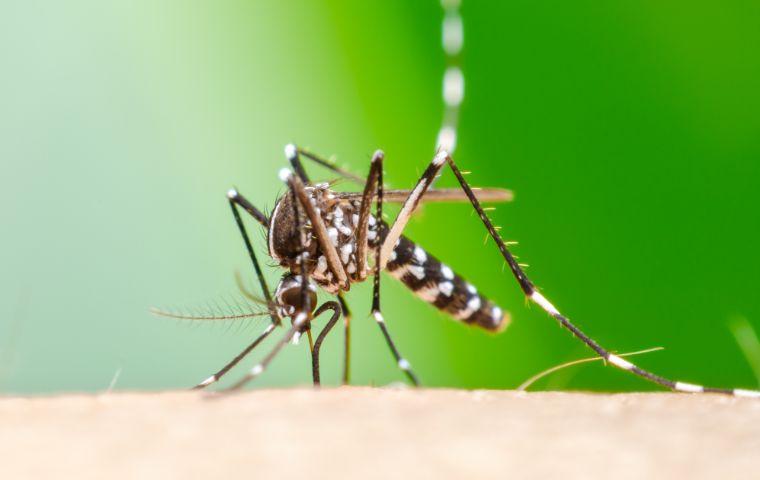 If nuisance and potentially dangerous mosquitoes are ruining your time outdoors, Innovative Pest Control can help. Our team has developed a seasonal mosquito control service that protects against these biting pests. If you're ready to take back your yard, contact Innovative today!