Innovative Pest Control Knows How To Protect Your Business
From building a positive reputation to increasing your revenue, your customers are at the heart of what you do. Insects and rodents in your business can affect the way your customers view you and your company. They also pose serious risks to the health of your employees and the safety of your property. Even though pests are small, their effect on your company's bottom line can be enormous. At Innovative Pest Control, we offer commercial pest control services that keep facilities pest-free all year round.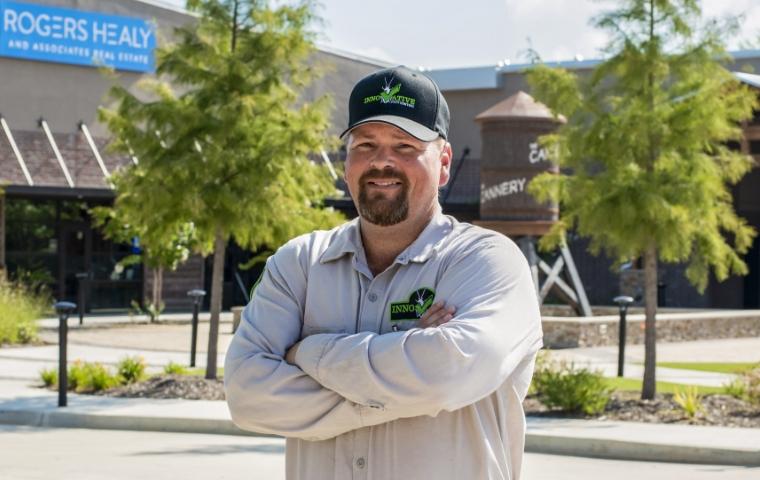 Innovative Pest Control specializes in solutions for all types of businesses, organizations, and industries. Our goal is to protect your customers, products, employees, and your reputation from pests. Our commercial pest services are implemented by trained experts using specialized products and materials. Our expertise in the field of pest control is further supported by a team of dedicated owners who have been providing pest control services in Tyler and Longview, TX for over two decades.